Israel on verge of military clash with Iran axis after killing of top nuclear scientist, escalation in Syria; IDF accelerates war preparations in recent weeks; Tehran faces dilemma: Revenge now or later?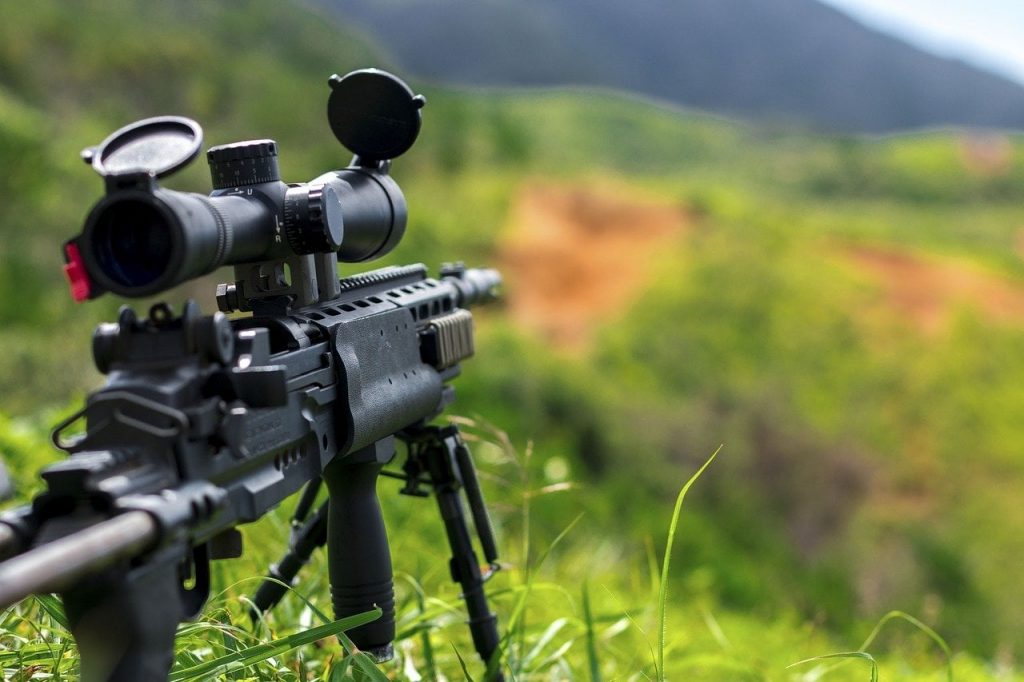 The Israel-Iran conflict threatens to escalate dramatically after the killing of a top nuclear scientist on Friday. Mohsen Fakhrizadeh was ambushed and gunned down near Tehran by a highly trained assassination squad. Israel's Mossad is believed to run the most skilled operational network in Iran at this time.
The assassination follows an escalation of Israeli and Iranian moves in Syria that already heightened the risk of a military clash. The tensions are now certain to rise further.
Iranian officials are openly accusing Israel of killing Fakhrizadeh, with army chief Mohammad Bagheri warning that "severe revenge" is coming. The New York Times later cited three intelligence sources also claiming that Israel was behind the operation.
Prime Minister Benjamin Netanyahu previously identified the top scientist as a key figure in Tehran's nuclear program. However, there was no official response from Jerusalem to the news from Iran, and the IDF was reportedly not ordered to take any immediate steps.
IDF war preparations
Yet behind the scenes, the IDF has been preparing for long weeks for a military clash with the Iran axis. Several indications suggest that the army was expecting a major incident and boosting its combat readiness. The potential signs include the following:
On Friday morning, Chief of Staff Aviv Kochavi convened a meeting with all of Israel's former military chiefs at IDF headquarters, journalist Yossi Yehoshua reported. No details were provided about the issues discussed in this highly unusual session.
Earlier this week, the IDF allegedly bombed arms depots belonging to Hezbollah and pro-Iranian militias in two locations in Syria. Some of the airstrikes targeted mobile rocket launchers shipped from Iran, according to unconfirmed reports. The strikes may have been ordered to thwart a revenge attack for the Fakhrizadeh assassination.
The Air Force has been holding intensive training sessions in recent weeks to prepare for strike operations. The drills included simulations of attacks on weapons convoys and long-range missions. The heightened activity followed a large IDF exercise to prepare for a multi-front war.
Israel has been taking aggressive steps to disrupt hostile activities on the Syria border. Moreover, the IDF warned senior Syrian army officers and local villagers to end their cooperation with Hezbollah and pro-Iranian forces. These moves could also be part of the effort to limit Iran's ability to launch revenge attacks.
All eyes on Syria
Notably, tensions in the region have been high even before Friday's assassination. In the Syrian theater especially, Israel and Iran intensified their military operations following the US election.
On Friday, a prominent journalist predicted that Israel and Iran were headed for dangerous escalation in Syria. The results of the US election are emboldening Tehran to take aggressive steps, which will force the IDF to boost its strikes, Arab affairs commentator Zvi Yehezkeli said.
In the past week, Iran "dramatically" increased shipments and fund transfers to Syria, Yehezkeli told 103FM Radio. "More and more conveys are arriving from Iraq," he said. "I'm talking about weapons convoys, vehicles, and also more flights." He added that an Iranian plane packed with money recently landed in Syria.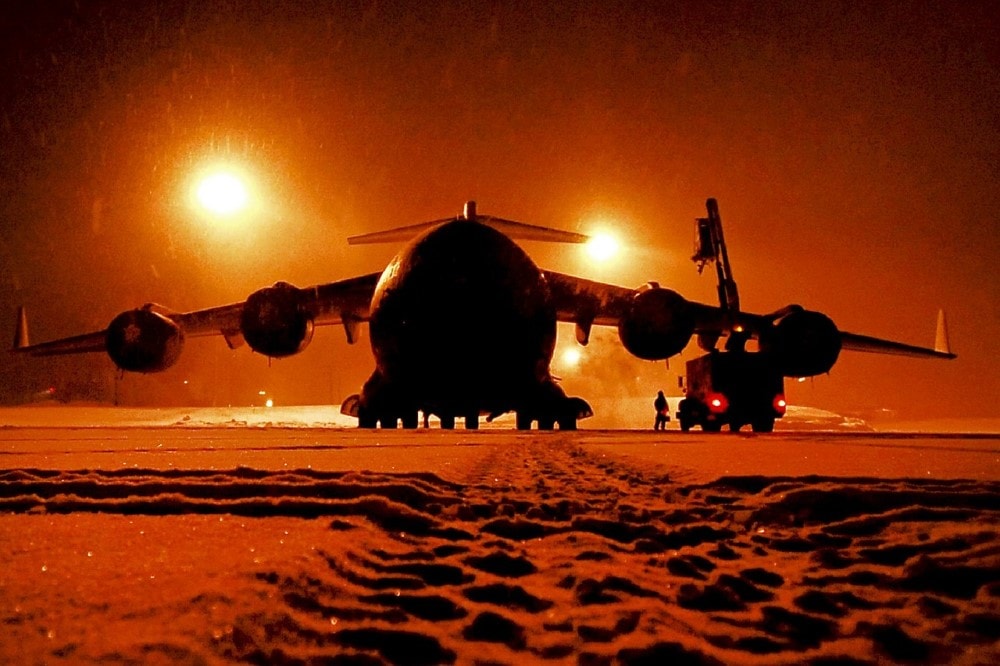 If Israel wants to prevent Iran from establishing itself in Syria it must boost its military campaign, Yehezkeli said. The IDF has already started to do that and the attacks will keep expanding, he said. Moreover, he claimed that 30 Iranians were killed in Israeli bombings in the past week.
Looking to the future, Yehezkeli estimated that the new Biden Administration may not back Israeli operations in Syria to the same extent as President Trump. If this happens, it will encourage the Iranians to "exact a price" for IDF strikes, he said, predicting that both Israel and Iran will escalate their moves.
Iran's options and dilemma
Iran now has several options for revenge attacks on Israel. Some commentators expect the retaliation to be immediate, while others say that Tehran will hesitate to attack in full force.  
The Iranians can order terrorists in Gaza to fire rockets at Israel or attempt other attacks. Iran's main proxy, Islamic Jihad, is ready to follow Tehran's orders, but Hamas may think twice before dragging Gaza into a major conflict with the IDF.
Another possibility is for Iran to use friendly forces in Syria to fire at Israel or try to infiltrate. Attacks from Syrian territory will likely draw a strong IDF response, as Israel has made clear that it will not tolerate such incidents.
Iran's chief proxy, Hezbollah, can carry out attacks on behalf of Tehran, ranging from limited strikes to heavy rocket fire on IDF bases or civilian targets. A deadly attack will very likely prompt a severe Israeli response and could spark a broad military confrontation.
However, Iran's main concern is the prospect of a US response to Iranian actions. Israeli leaders reportedly ordered the IDF to prepare for a possible American assault on Iran in the coming weeks.
Notably, recent reports suggest that President Trump may wish to deliver a final blow against Iran by bombing its nuclear project. Hence, while Tehran may be eager to take swift revenge, Iranian leaders may conclude that it would be safer to wait for the new US Administration.
If Iran indeed decides to act later, it could plan a large terror attack far from the Middle East in an attempt to limit the expected Israeli retaliation. As this is a favorite Iranian tactic, Israeli and Jewish targets worldwide will face a heightened threat level for the foreseeable future.