Lebanese man linked to suspected plot to smuggle explosives into Argentina for attack on Jewish targets.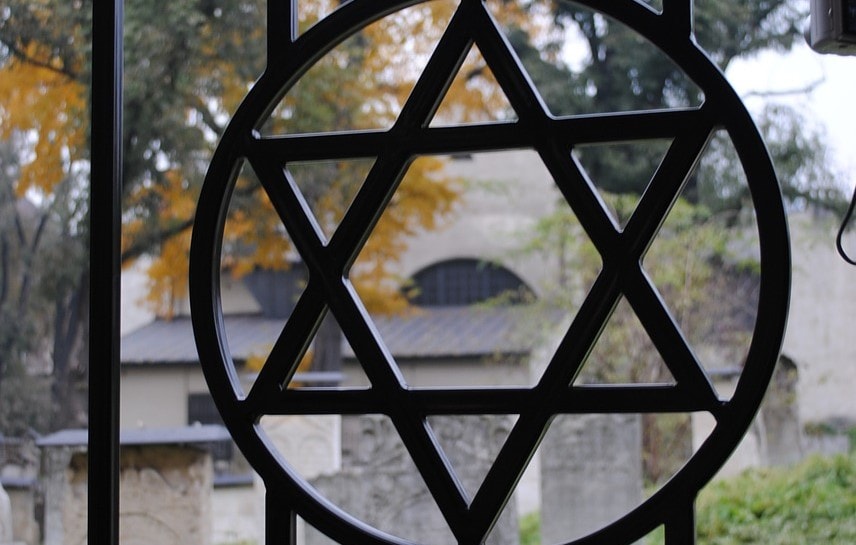 Authorities are seeking a Lebanese man in connection with a suspected plot to bomb Jewish targets in Argentina. Security officials fear that he could smuggle powerful explosive materials into the country.
The security services are looking for 38-year-old Hassan Zein Aldeen, Infobae reported. A man by that name attempted to enter Argentina several times in the past 10 years but was denied, the report said.
Investigators are having trouble pinpointing the suspect after identifying at least 14 individuals with the same name.
Argentina tightened its border controls following an intelligence tip about a plot to attack Jewish targets. The information indicated that terrorists plan to smuggle ammonium nitrate into the country. The message warned that "large bombs" will be targeting the Jewish community.
Notably, Hezbollah has been known to favor the deadly bomb-making material, which was used in the 1994 AMIA bombing in Buenos Aires that killed 85 people.