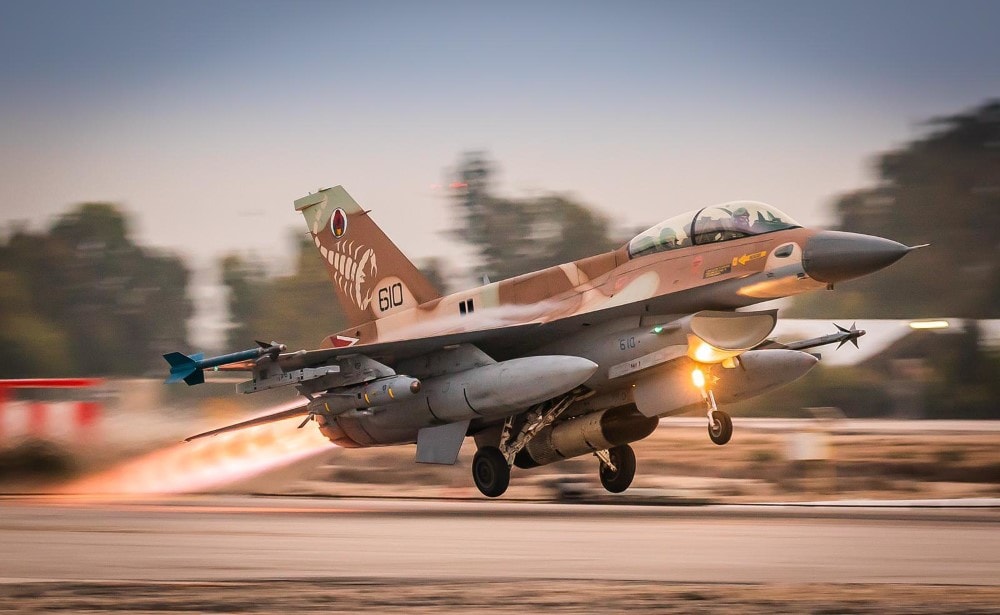 SPECIAL: Israeli strike plans, training & capabilities vs. Iran's nuclear project.
Israel is speeding up its operational planning and military preparations for a strike on Iran's nuclear project, the IDF chief warned in August. In parallel, the Air Force chief traveled to the US to advance the buildup of Israeli air power and capabilities.
The army and intelligence agencies are taking steps on several fronts to plan and train for a broad military assault. Below is a detailed look at Israel's military option for a dramatic attack on Iran's nuclear sites.