IDF capable of demolishing Iran's nuclear program, senior officer says; Israel plans to boost operations in Iranian territory, Major General Tal Kalman reveals.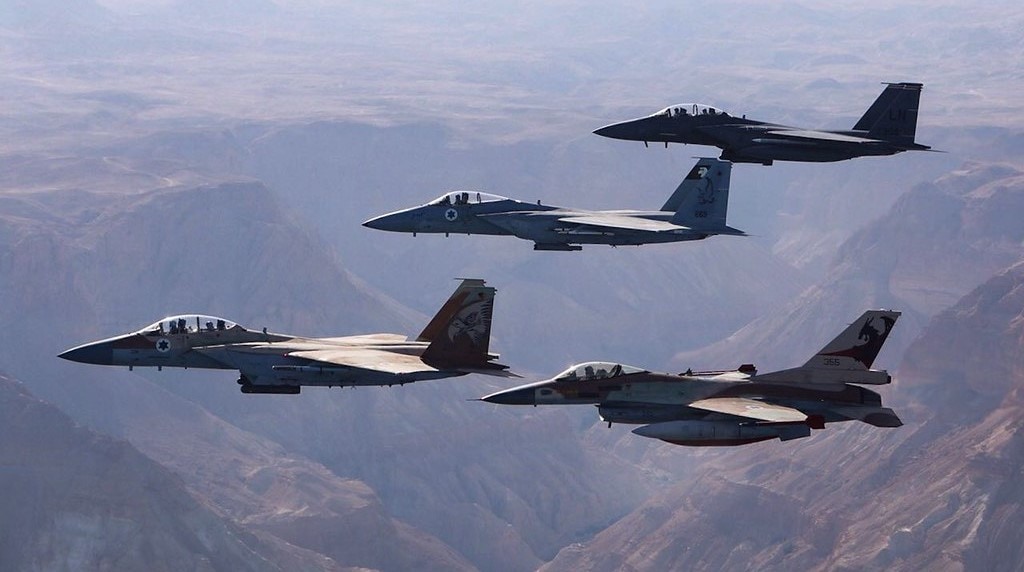 An Israeli general says that the IDF is capable of fully destroying Iran's nuclear program in a military strike. As part of the ongoing battle with Tehran, Israel will increasingly operate against targets in Iranian territory, he added in an interview with Israel Hayom daily.
Major General Tal Kalman's dramatic comments are particularly meaningful given his credentials. The former fighter pilot currently leads the IDF's Strategy and Third-Circle Directorate, a new branch created to focus on the Iran threat.
The IDF is unequivocally capable of completely demolishing Iran's nuclear project, Kalman said in response to a question about Israel's military option. He noted that as a senior officer and pilot he is closely familiar with the army's plans for a strike.
The senior officer said that Israel has superb intelligence on Iran's nuclear moves. The likelihood that some components of Tehran's program remain secret is very low, he estimated. He added that Israel also relies on intelligence cooperation with other countries but did not provide further details.  
Recently, Israel's leaders ordered the IDF and Mossad to further boost their intelligence collection on the Iran front.
Kalman's comments echo an earlier analysis by military expert Kenneth S. Brower. His study concluded that the Israel Air Force can devastate the entire array of Iran's nuclear sites by staging hundreds of daily strikes with high-powered, precise munitions.
Hitting targets in Iran
Maj. Gen. Kalman also addressed the broad conflict with Iran and efforts to counter the strategic threat it poses. Notably, he currently plays a key role in formulating Israel's grand strategy in cooperation with Mossad and other government agencies.
One conclusion is that Israel should increasingly shift the fight to Tehran's home turf by striking inside Iran, he revealed. The IDF will have to develop the tools and abilities to boost its operations in Iranian territory, he said.
Israel's peace agreements with Gulf states are an integral part of this strategy, Kalman noted. Iranian leaders are deeply troubled by the potential for a strong Israeli presence on Iran's borders, he said.  
However, for the time being Israel mostly fights the Iranians closer to home. Moreover, a veteran defense official recently warned that Iran continues to build a massive military presence around Israel.
However, Kalman said that 2020 was a good year in countering the Iranian threat. He noted that many of the positive developments and actions remain classified.