IDF and Mossad instructed to increase intelligence collection on Iran with focus on nuclear program. Is Israel planning sabotage operations?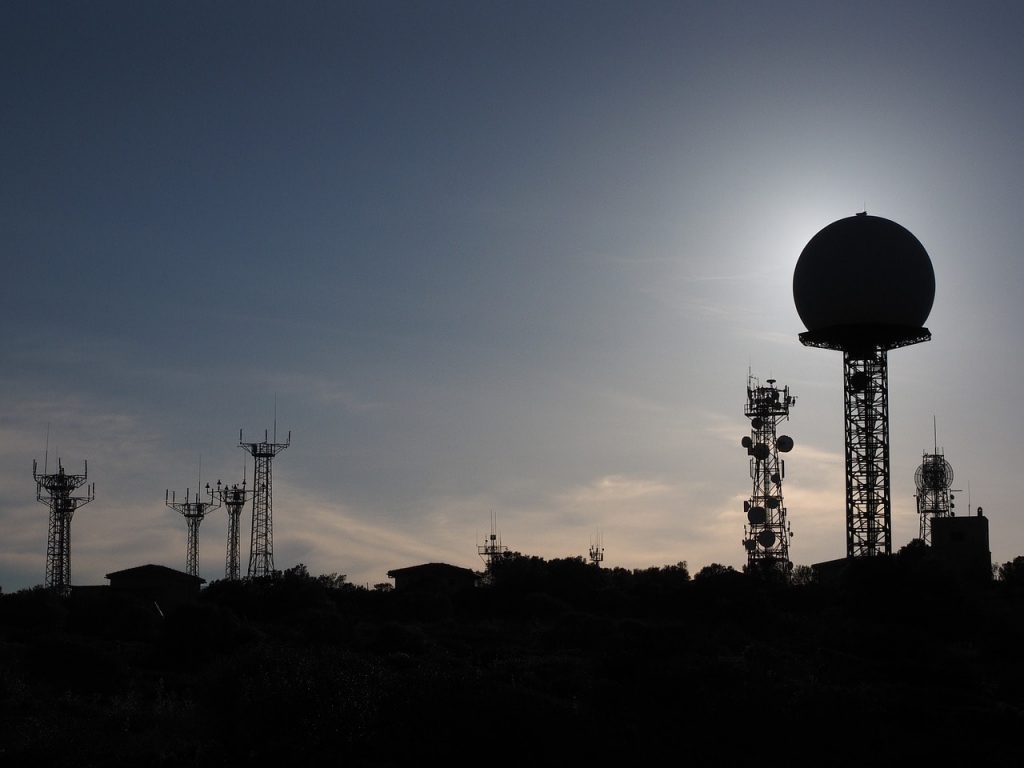 Israel's security services have been ordered to boost intelligence collection on Iran, with a focus on Tehran's nuclear program. Defense Minister Benny Gantz directed the IDF to intensify its efforts to expose Iranian violations of sanctions and secret activities, Walla! News reported.
In parallel, Prime Minister Benjamin Netanyahu relayed similar instructions to Mossad Chief Yossi Cohen. The elevated efforts will be used for intelligence and operational needs in the future, the report said.
Notably, Israel allegedly carried out several high-profile sabotage operations in the past to slow down Iran's nuclear drive. The latest orders suggest that Jerusalem may be planning more secret ops against Iranian targets.
Preparing for Iran strike?
In parallel, the IDF is upgrading its strike plans for a broad assault on Tehran's nuclear program. Israel's growing focus on intelligence collection may also be linked to preparations for an all-out attack.
According to recent reports, Israel has already acquired some new and sensitive information about Iran. Israeli officials were apparently planning to share the details with the US Administration.
With Israel-Iran tensions growing on several fronts, a major military clash in 2021 seems increasingly likely. Most recently, a suspected Iranian attack on an Israeli-owned ship threatens to further escalate the friction between Jerusalem and Tehran.