Iran deliberately attacked Israeli-owned ship, defense sources say; security services collecting intelligence before deciding on next move.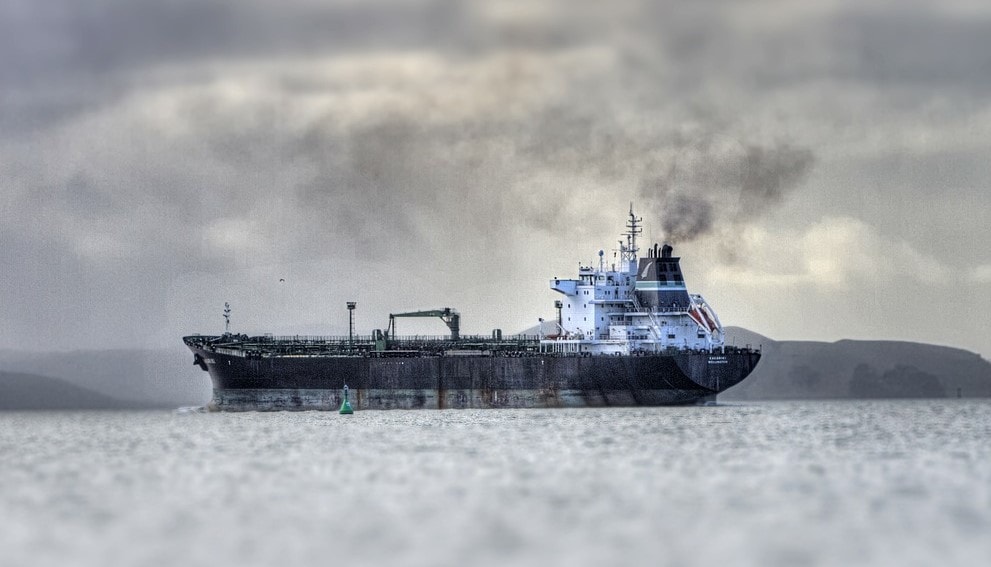 Iran is behind an explosion that rocked an Israeli-owned cargo ship in the Gulf of Oman, senior Israeli sources say. High-ranking defense officials are calling for retaliation against Tehran, according to Kan News.
The vessel's owner claims that the blast was caused by missiles or sea mines, news website Ynet reported.
Security officials estimate that Iran specifically targeted an Israeli-owned ship as a signal to Israel, Maariv daily reported. The attack left several holes on both sides of the vessel, a US security source told Reuters. At this point it's unclear whether the attackers aimed to sink the ship and failed.
The explosion occurred on Thursday but was only reported a day later. There were no injuries in the incident and the cargo ship, which was transporting vehicles, returned to port safely.
Israel's defense establishment is closely monitoring the situation and holding secret discussions to determine the next steps, Ynet reported. At this time, the security services are collecting intelligence to clarify the details of the attack, the report said.
Will Israel retaliate?
The incident raises concern that Iran could open a new front against Israel by targeting the maritime shipping industry. Previous warnings pointed to Israeli ships sailing in the Red Sea as a potential target for Tehran and its proxies, especially the Houthis in Yemen.
Notably, IDF warships already sail far from Israel's shores to protect vessels in the Red Sea. However, attacks on cargo ships closer to the Persian Gulf will require Israel to come up with new security measures and solutions.
Meanwhile, retaliation against Tehran for the latest incident can come in different forms. Notably, a large cyber attack in Iranian ports last year was attributed to Israel. However, there was no official confirmation from the IDF about this or similar cyber operations.