Cyber attack in Iran reportedly targets ports and banks following recent cyber strikes on Israeli finance industry.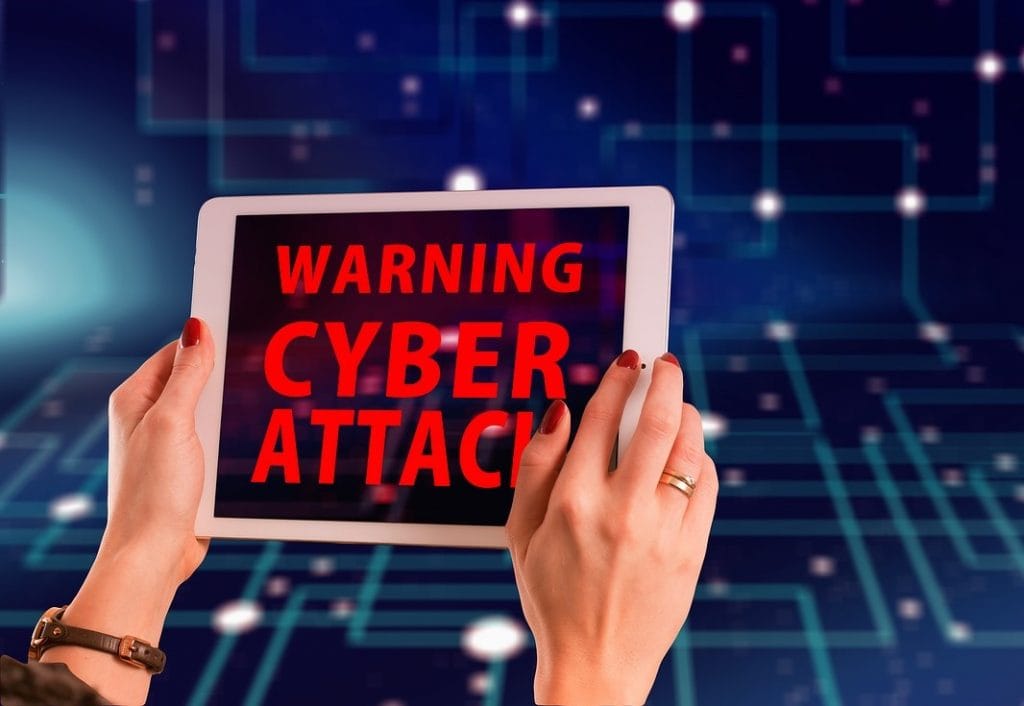 A major cyber attack in Iran hit at least two government bodies in recent days, Iranian officials announced. However, some sources claim that the damage suffered by Iran is far more extensive.
Unconfirmed reports say that the attack disrupted operations in Iranian ports and banks, paralyzed several networks and systems, and destabilized internet services.
The cyber offensive hit the Bandar Abbas port, N12 News said. The major shipping hub was the target of a previous attack linked to Israel. Other parts of Iran's transportation infrastructure were also under attack, the report said.
Iranian officials later shut down the communication networks of other strategic sites for fear of further attacks.
Israeli revenge attack?
Iran's Mehr news agency confirmed the cyber attack and said that the authorities are investigating. The latest cyber strikes are being attributed to Israel, intelligence blog IntelliTimes said.
The reports from Iran follow recent cyber attacks on Israel's financial system. Foreign hackers targeted Israeli banks, as well as senior managers in digital currency projects. Investigators suspect that a foreign country is behind the the attacks on cryptocurrency leaders.
Israel and Iran have been fighting an escalating cyber war in recent months, after the Iranians allegedly targeted Israel's national water system. Cyber chief Yigal Unna warned that attacks on Israel will escalate in the coming months.