Enemy hackers to intensify cyber attacks on Israel, cross more red lines, says head of National Cyber Directorate; terror groups could also launch cyber strikes, he warns.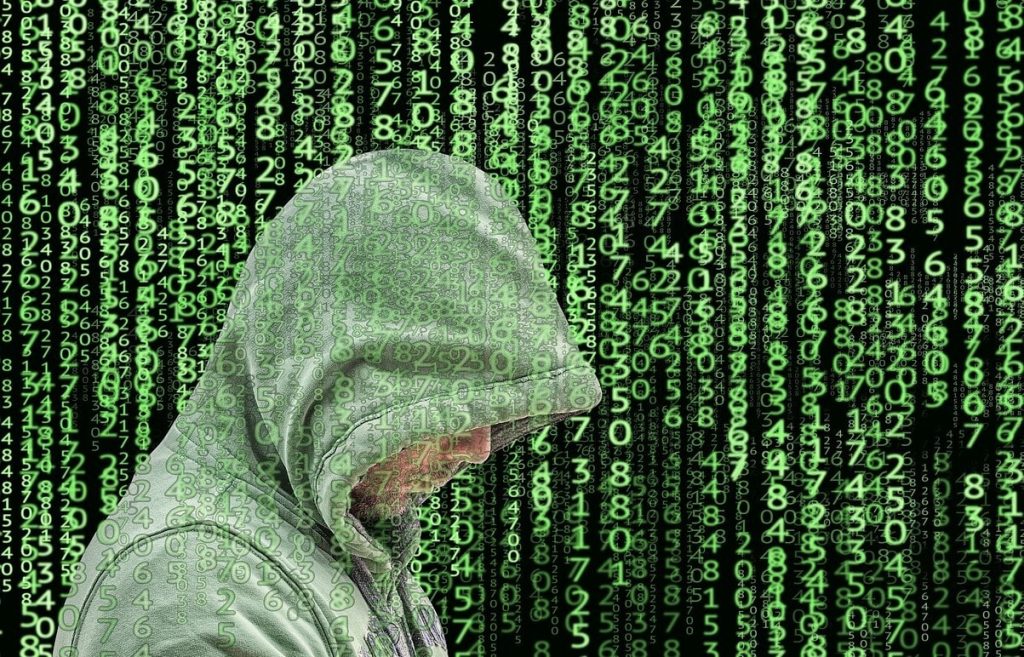 Cyber attacks on Israel will increase dramatically in the coming year, the country's top cyber defender says. Such strikes will also escalate in gravity as attackers target sensitive facilities normally considered off limits, warns Yigal Unna, who heads Israel's National Cyber Directorate.
"We will see more [red] lines crossed, escalation, and attempted attacks by hostile forces," he told daily Israel Hayom. "These can also be terrorist organizations."
Cyber attacks on Israel are expected to intensify in the coming year, Unna said, warning that the number of incidents will reach "huge proportions." Most Israeli citizens fail to realize the extent of the threat, he added.
7,000 cyber attacks this year:
In the first half of 2020, Israel already faced nearly 7,000 cyber incidents. This included some 2,500 breaches of computerized systems.
Notably, cyber strikes on Israel escalated earlier this year, with Iran and North Korea leading the efforts to hit strategic targets.
North Korean hackers attempted to breach the computer networks of leading defense companies, Israel's Defense Ministry announced in August. Officials said that they thwarted the efforts, but according to other sources the attacks did cause some damage.
Earlier, Iran targeted Israel's water system in an apparent effort to tamper with the country's drinking water. Cyber defenders spotted and thwarted the attacks, which only caused minor disruptions.
New IDF cyber defense unit:
The National Cyber Directorate cooperates closely with the IDF and other security agencies to counter attacks. Just recently, the army established an independent cyber defense force. The new unit will be in charge of training and developing defenses across the military.
In an effort to attract top recruits, the new IDF cyber unit posted an online challenge open to the public. Army officials said they would be happy to consider any suitable candidate who solves the riddle.