Israel considers response after Iran allegedly launches cyber strike on water facilities; Israeli healthcare system also under attack.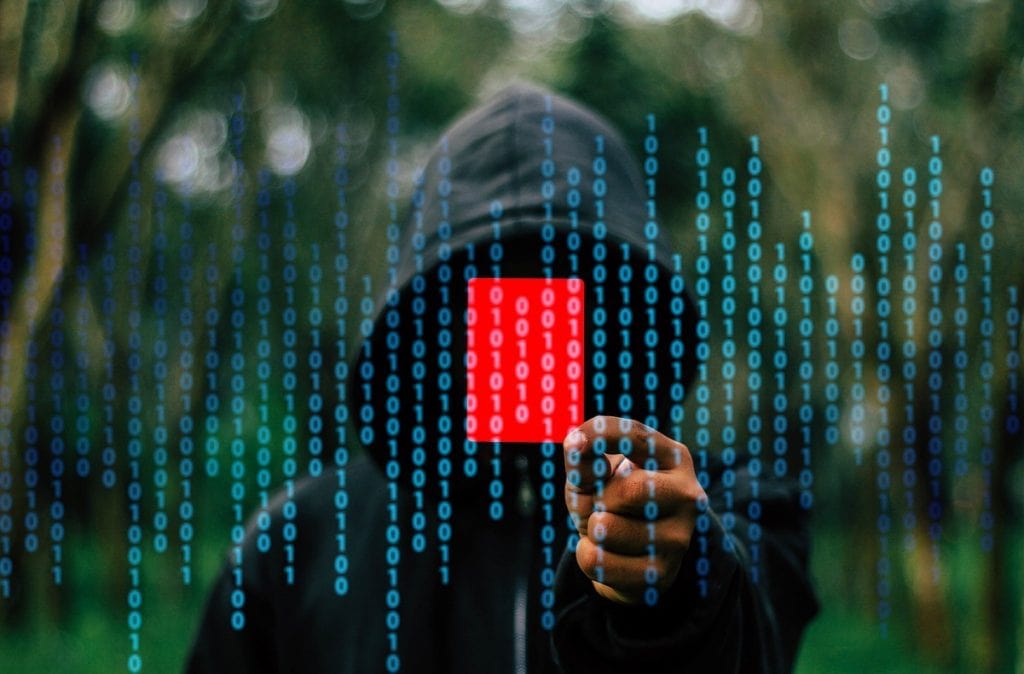 Israeli officials are outraged over suspected Iranian efforts to target the country's water and sewage infrastructure, Channel 13 reported Saturday. Israel views the apparent cyberattack as a "major escalation and the crossing of a red line," diplomatic correspondent Barak Ravid said.
"This is an unusual attack that breaches all codes of conduct, even at war," a senior Israeli official was cited as saying. "We did not expect something like this."
The attack on Israel's water infrastructure only caused minor damage, according to media reports. However, officials have not disclosed the full details. Later, Fox News said that Iran carried out the cyber offensive.
Israel's cabinet reportedly convened for a sensitive meeting to discuss the incident on Thursday and is now weighing a response. Israel-Iran tensions are already high following an uptick in airstrikes on Iranian and proxy forces in Syria.
Meanwhile, Israel's healthcare system is also under attack, with a steep rise in hacking attempts in recent months. Attackers have targeted hospitals, research facilities and Coronavirus testing sites, Maariv daily said.
Officials believe that the cyber strikes are the work of different types of attackers, including hostile nations such as Iran.
Will Israel Strike Back?
To counter the growing threat, Israel is setting up a new defense system for healthcare facilities. Speaking at the CybertechLive conference this week, a cyber defense official said that the government is setting up the system in Jerusalem in partnership with cybersecurity company FireEye.
Meanwhile, Iranian hackers also recently tried to attack a US pharma company working on a treatment for the Coronavirus. Israeli cybersecurity researchers tracking Iran's malicious efforts detected the attempted breach.
Iran currently holds significant cyber capabilities and is constantly aiming to improve them. Israeli defense officials are fully aware of the Iranian threat and have been working to upgrade defenses.
More about cyber and technology:
Notably, Israel also possesses advanced offensive capabilities, which it can utilize to deter future attacks. The big question is whether Israel will now launch a major cyber strike to punish Iran for targeting critical civilian infrastructure.