As Israel prepares to cope with growing Iranian cyber threat; study calls for aggressive deterrence doctrine.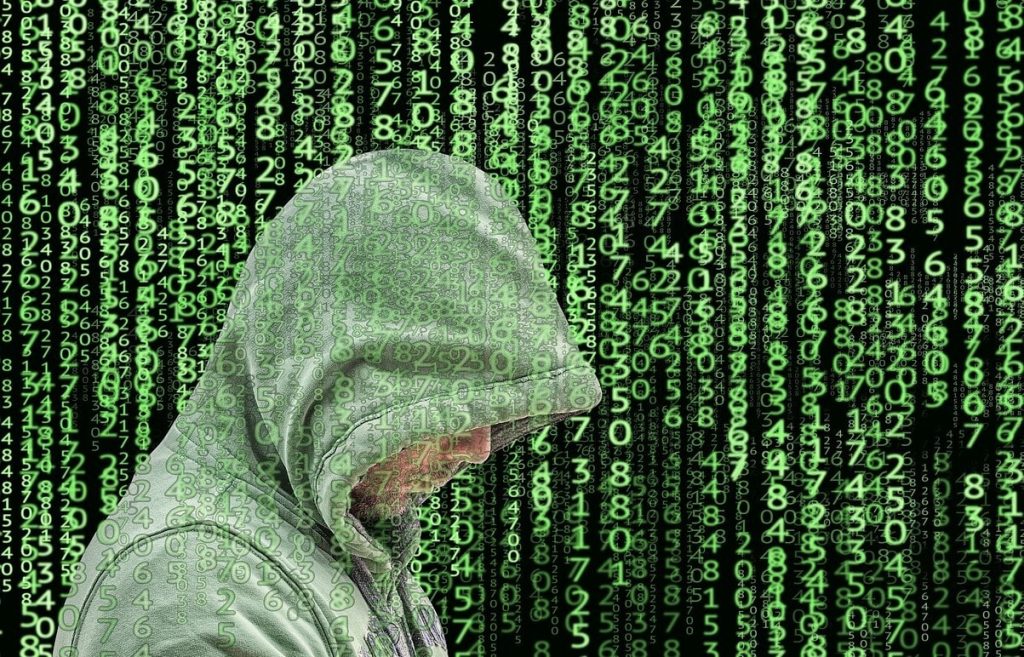 The IDF on Wednesday launched a surprise exercise simulating a major cyber attack on military assets. The drill comes as Israeli officials prepare for a cyber showdown with an increasingly sophisticated Iranian enemy.
As part of the exercise, a small team of IDF technology experts disabled key information systems used by the army. This included command and control capabilities, as well as computerized systems at the offices of senior military commanders.
The drill aims to improve cyber defenses against attacks on multiple targets, the IDF's Cyber Defense Division chief said. For security reasons, the army did not clear his name for publication.
While not singling out Iran as the main cyber threat, Israel prepares to face advanced Iranian attacks on critical infrastructure. Moreover, Israel has reportedly used cyber weapons to hit sensitive Iranian targets.
Notably, Iranian officials claimed in the past week that two separate cyber attacks targeted Iran's electronic government systems. An Iranian minister said that the first strike was "massive," but he stopped short of explicitly blaming any country for the attack.
Deterring Iranian cyber threat
Iran is constantly developing sophisticated means to launch major cyber attacks, a study published by The Institute for National Security Studies this year warns. Leading cyber actors such as Iran's Ministry of Intelligence possess relatively high-level capabilities, researcher Sam Cohen wrote.
"These capabilities have directly and adversely impacted Israel," Cohen said. Some of the serious cyber attacks against Israeli targets were "either affiliated or directly orchestrated by the political leadership in Tehran," he wrote.
Cohen's study concludes that defensive measures are insufficient to fully counter the Iranian cyber threat. Israeli decision-makers must implement a "deterrence by punishment strategy" to discourage Iran, he says.
"The key aspect of a deterrence-by-punishment strategy is that it threatens unacceptable costs in response to an adversary's first strike action," the study said.