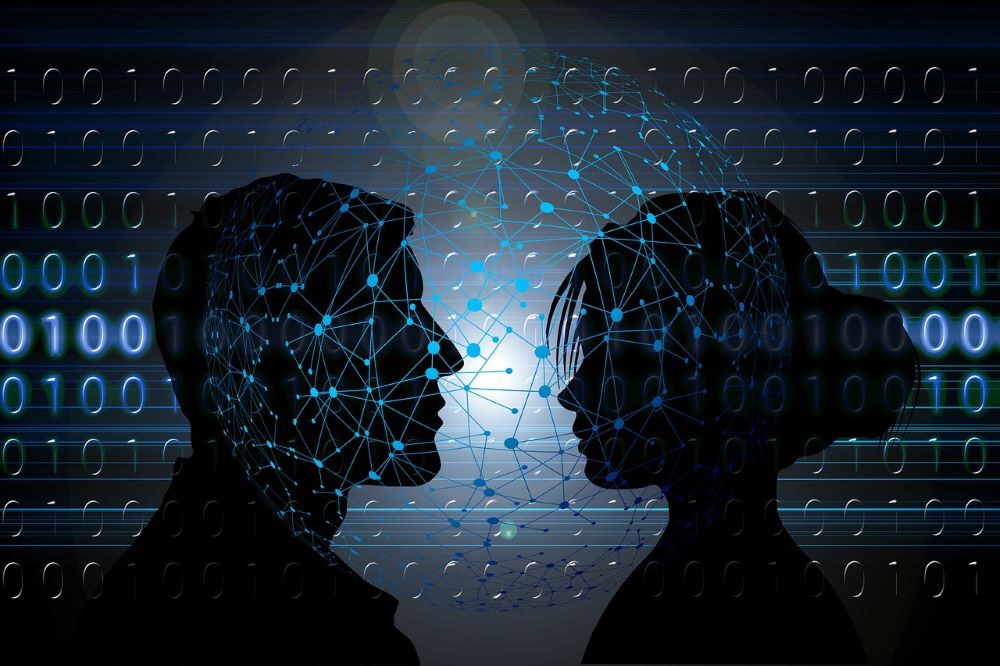 The IDF is unveiling an advanced system to monitor the entry of Palestinian workers into Israeli settlements. The new system is the latest in a vast array of high tech and big data tools used by Israel's security services to thwart terror attacks.
The system, White Wolf, uses biometrics to identify Palestinian laborers whose work permits expired, weekly newspaper Makor Rishon reported. Alerts will be sent directly to the IDF, Shin Bet, and to local security chiefs.
Currently, Palestinian workers carry plastic cards and undergo manual security screening, the report said. The advanced technology will enable security guards to spot impersonators. Moreover, authorities will be able to quickly disseminate new warnings about terror suspects.
Israel's army and security agencies are investing huge resources in building a cutting-edge apparatus to counter terror threats. To do this, the defense establishment leverages advanced technologies and big data to produce new solutions and insights.
All eyes on social media
A recent article in an IDF journal offered a rare glimpse into this clandestine world of counter-terror efforts. The report, written by former Shin Bet cyber chief Arik Brabbing and IDF captain Or Glick, hints at the huge scope of information collected and analyzed by Israel's security forces.
Defense officials are increasingly focusing on social networks to counter lone wolf attacks by Palestinian youngsters, the article says. Experts created a mechanism to monitor the "digital signatures" of social media users and detect indications of imminent terror activity.
"Monitoring a social network and detecting anomalous activity online in the 'sea of information' produces terror warnings that could not be acquired via traditional intelligence," the article says.
This treasure trove of information prompted Shin Bet to develop new tools for searching huge amounts of data online. Agents crosscheck the data with other details, such as vehicle registrations and records from IDF checkpoints.
Israel's defense establishment now uses the many layers of information to produce actionable intelligence and offer a rapid response to fresh threats, the article says.
Smart cameras on West Bank roads
Another source of raw intelligence is a digital project to monitor terror threats on West Bank roads. As part of the initiative, the IDF installed smart cameras at high-risk zones along with speakers for direct communication with troops in the field.
The advanced system uses a sophisticated algorithm to analyze the information, the Walla! news website reported. This enables the army to recognize unusual activity, spot potential terrorists, and respond to terror attacks in real time.
As more information surfaces and new threats emerge, Israel's counter-terrorism specialists must remain on their toes. Their groundbreaking solutions will be put to the test sooner or later, when a fresh round of violence erupts in the West Bank.