Office building in south is home to one of Israel's most secretive units: National Cyber Directorate's emergency response center; elite force plays a critical role in defending Israel from rapidly growing cyber threat.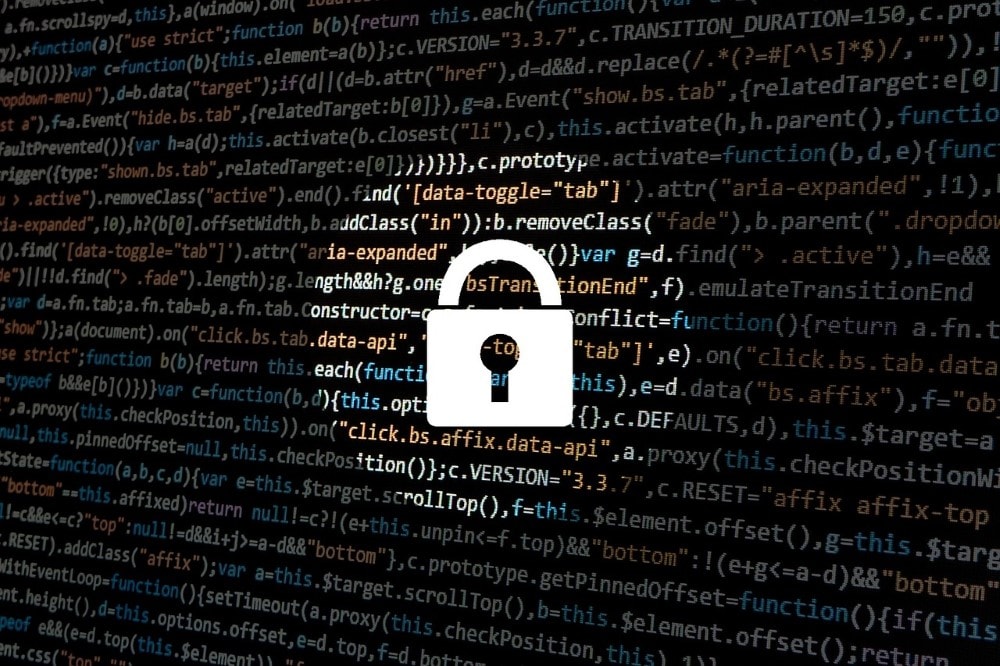 May 2020 marked a turning point in modern cyber warfare after Iran targeted Israel's water infrastructure, the country's cyber chief says. Attacks on Israel will be intensifying, Yigal Unna warned at the CyberTech Tel Aviv conference earlier this year. "Cyber winter" will come sooner than expected, he said.
The Cyber Directorate's emergency response force is Israel's strongest line of defense against strategic cyber attacks. A veteran expert whose identity is secret heads the operations center in Beersheba. Recently, the unit granted Yediot Aharonot daily unique access to the site.
The unit mobilizes special intervention teams to counter major attacks. Many of these cyber defenders are former agents of the Shin Bet security service, the report said. In times of emergency, they quickly deploy at crisis sites and use their advanced knowledge and tools to block attacks.
Israel's Unique Cyber Tools
The emergency center runs its operations from a war room packed with computers and other equipment. A huge screen displays a map of the world with Israel in the center. At any given moment, the screen shows numerous cyber strikes targeting Israeli organizations and companies. The Cyber Directorate identified thousands of attacks in 2019 alone.
"There's an endless number of attacks and attempted attacks. Most of them are of little interest to us," cyber chief Unna told Yediot. "We're interested in cases that have national impact, or in attackers with national intentions, and then we deploy the teams."
The command center, known as the "Temple," is a highly sophisticated computer lab. This is where cyber investigators monitor and identify attackers based on their digital footprint. Notably, the unit also develops unique tools for detecting and countering attacks. This enables the teams, which work 24 hours a day if necessary, to offer an unusually rapid response.
Iranian Cyber Threat
The threat of a serious Iranian cyber offensive is raising deep concerns in Israel. Recently, experts and researchers met at the Institute for National Security Studies to address the issue.
The meeting discussed a scenario where Iran attacks Israel's health system and causes some deaths. The participants warned that its databases tend to be old and vulnerable to a cyber strike. However, the experts noted that the healthcare system is not part of Israel's critical infrastructure and protections are therefore weaker.
Meanwhile, a separate report pointed to a more dangerous front. Israel's ports, which are critical in times of peace and war, only have basic defenses in place, experts at the University of Haifa said. The study, by the Maritime Policy & Strategy Research center, called for upgrading the cyber walls of defense at seaports.
Israel's seaports, as well as other critical government agencies, closely work with the Cyber Directorate to improve their defenses. But if and when attackers breach the walls, the cyber defenders from Beersheba will be ordered to step in and prevent a disaster.