Investigators believe rare cyber attack on cryptocurrency chiefs was state-sponsored; expert: Iran or North Korea may be responsible.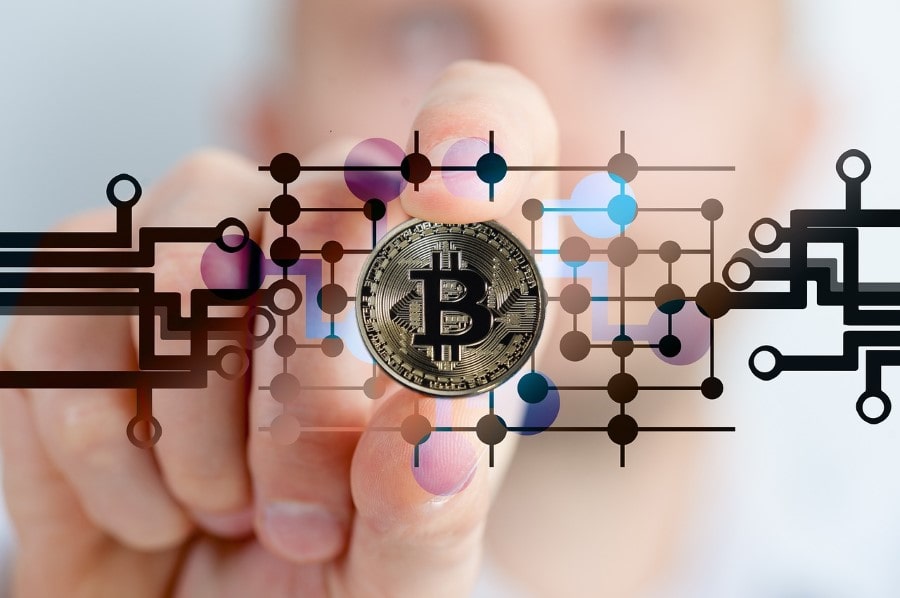 A sophisticated cyber attack targeted some 20 CEOs and VPs of Israeli digital currency projects in September. Israel's Mossad spy agency and the National Cyber Directorate are investigating the unusual attack, Haaretz daily reported.
The hackers gained access to the cell phones and email accounts of senior executives, stealing their identity and then asking their contacts to send cryptocurrency. Investigators say that this kind of breach is rare, and suspect that it was state-sponsored.
An Israeli cyber security expert said that North Korea or Iran could be responsible. The attack showed a high level of sophistication, Konfidas CEO Ram Levi told ILTV. The hackers had access to a cellular network, normally only available to states or well-connected crime organizations, he said.
Notably, the attackers overcame strict security protocols, including two-factor authentication.