IDF chief orders army to draw up new operational plans for countering Iran's nuclear project, Israel Hayom daily reports.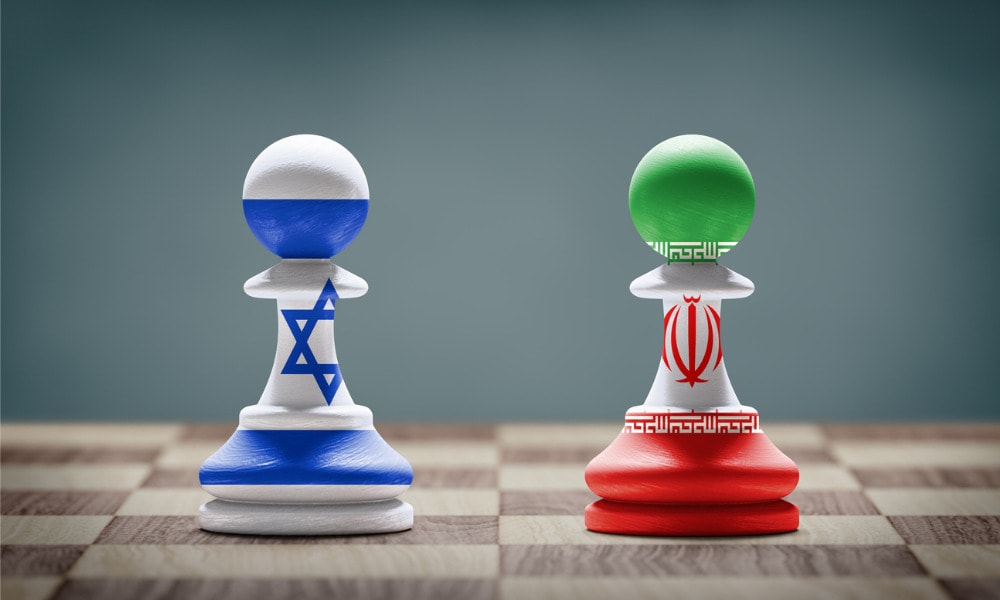 The IDF is drawing up new military plans to counter Iran's nuclear program, Israel Hayom daily reports. Preparing the new strategies will require Israel to invest extra billions in its defense budget.
The army is already working on three different military options and will present them to the political leadership soon, the report said.
IDF chief Aviv Kochavi ordered the military to design the new operational plans due to Iran's alarming nuclear progress. Israel is also concerned that the new US Administration will sign a flawed nuclear deal with Tehran.
Defense Minister Benny Gantz is cited as saying that the Iranian regime truly wants to obtain nuclear weapons. He warned that Tehran is making advances in research and development, uranium enrichment and military capabilities.
Military option is back
The army is already taking steps to prepare for a potential strike on Iran, IDF deputy chief Eyal Zamir said last year. He made clear that Israel will not allow Iran to develop nuclear bombs.
With the military option back on the agenda, defense expert Kenneth S. Brower wrote that the IDF is fully capable of destroying Tehran's nuclear program and can paralyze Iran's strategic sites in case of an all-out war.
Last week, Israeli Minister Tzachi Hanegbi openly called for a military strike to eliminate Iran's nuclear program. Israel must take action as it did before in destroying Iraq's and Syria's nuclear reactors, as world leaders are doing nothing to stop the danger, he said.