IDF taking operational steps to prepare for strike on Iran's nuclear sites, says deputy chief.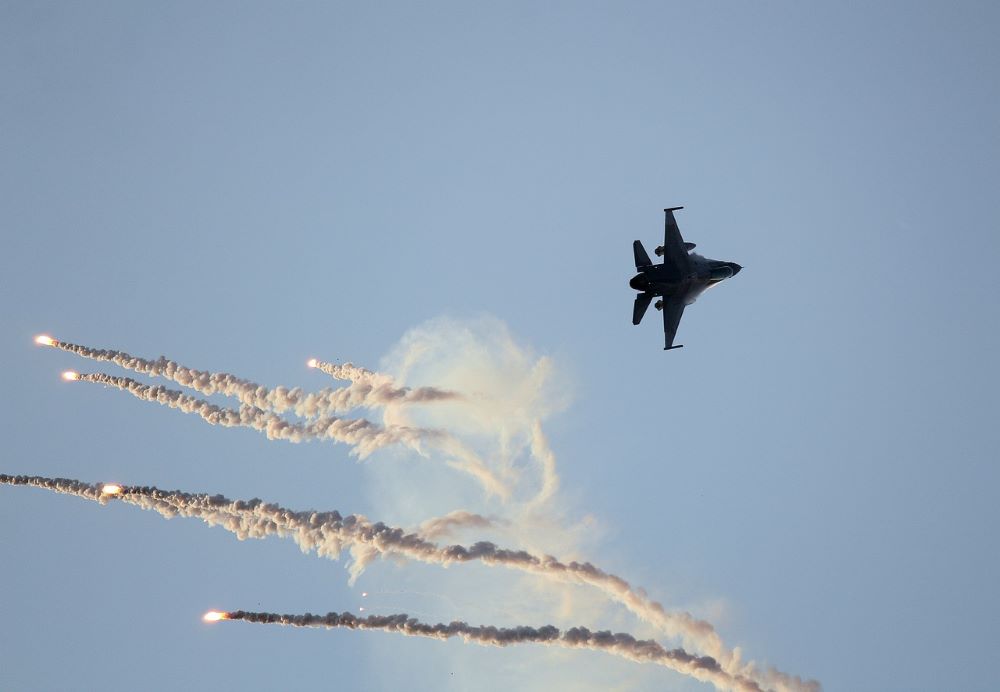 The IDF is preparing for a strike in case of an Iranian breakout toward a nuclear bomb, Deputy Chief of Staff Eyal Zamir says. "We will not allow Iran to go nuclear," Zamir told Ynet in an interview published Friday. "We are making operational preparations for this, but we are not there yet."
If Iran decides to produce nuclear weapons it will move forward quickly, Maj. Gen. Zamir added. The timetable for a nuclear breakout will be short, "and in that time we'll have to act to prevent it," he said.
The high-ranking officer stressed that the IDF recently established a new branch in the General Staff to focus on Iran. "We are monitoring Iran's nuclear and missile program and are troubled by it," he said.
Meanwhile, one of Israel's prime missile experts, Dr. Uzi Rubin, recently warned that the West underestimates Iran's space program. Tehran invests great efforts on this front and sees it as a key piece of its quest for global power, he wrote.