Yossi Kuperwasser says that Iran is moving closer to a nuclear device, and "no one is doing anything about it." The ex-IDF intelligence officer warns that the Iranians could break out toward a bomb if they feel that nobody wants to counter them.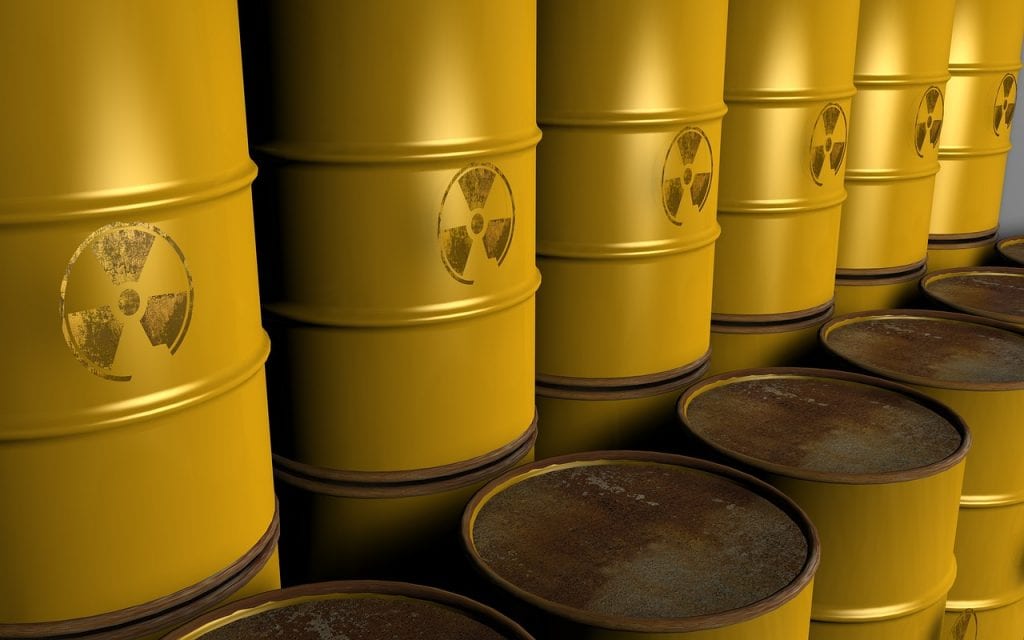 The outspoken Kuperwasser is a heavyweight. As the former Research Division chief in the IDF Intelligence Branch, he is deeply familiar with the Iranian threat. He continues to monitor Iran's nuclear advances as a senior researcher at the Jerusalem Center for Public Affairs. And he is worried.
Iran is rapidly accumulating enriched uranium, Kuperwasser said in a recent online briefing hosted by JCPA. Tehran is violating its agreement with world powers, and using both new and old centrifuges to move forward, he said.
The Iranians will have enough fissile material for a bomb in 4-6 months if they choose to, Kuperwasser estimated. "They are moving in this direction and continuously shortening the time," he said.
Making a dash for the bomb would be a high-risk move for the Iranians. But Tehran may consider it if left with no other options, Kuperwasser said. So far, Iranian attempts to lift US sanctions or drag America into a conflict have failed, he said.
Will Israel Strike Iran?
World powers are concerned about Iran's moves but have done nothing, Kuperwasser said. The US and Europe are aware of Tehran's progress and violations, but are not taking any meaningful action, he said. If this continues, it will leave Israel in a very tough spot.
Kuperwasser's warnings coincided with some alarming news. Defense officials fear that Iran could exploit the world's preoccupation with the Corona crisis to break out toward a nuclear bomb, the Israeli media reported (you can read about it here).
Meanwhile, The Jerusalem Post also warned — based on talks with present and former security officials — that Iran could get "dangerously close" to a nuke device. This would trigger a heated debate among Israel's top officials about the military option, the Post said.
The report said that Prime Minister Benjamin Netanyahu and Mossad Chief Yossi Cohen will tend to support a preemptive strike on Iran. However, Blue and White leaders Benny Gantz and Gabi Ashkenazi, as well as IDF Chief of Staff Aviv Kochavi, will likely adopt a less aggressive posture, the article said.