Israeli officials say revival of nuclear deal as part of new Biden policy on Iran will force Israel to take action, ultimately lead to military clash.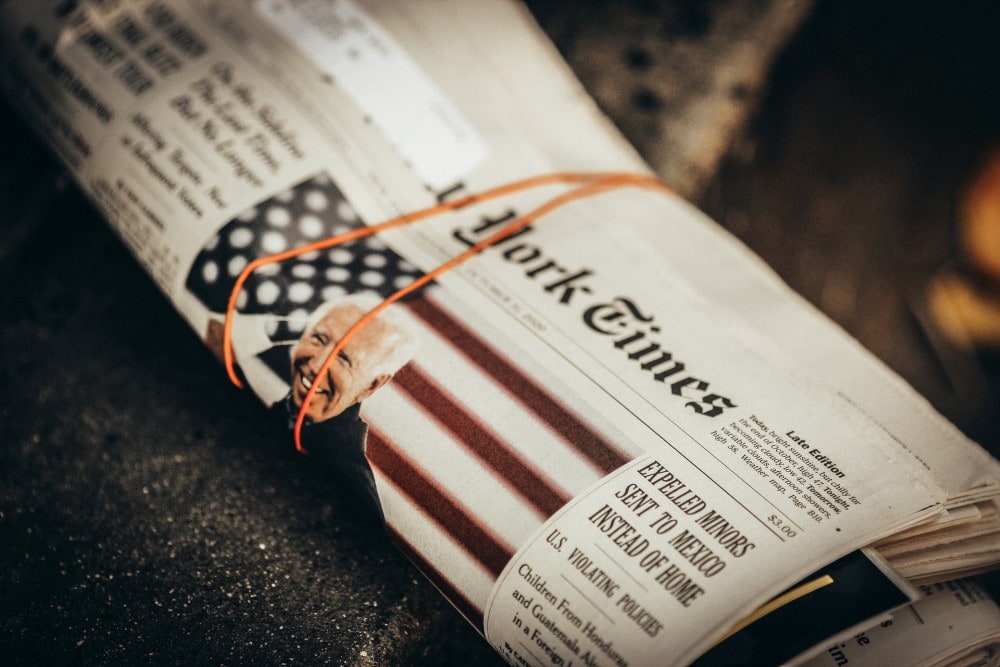 Joe Biden's apparent victory in the US election is sparking Israeli concerns about Iran's nuclear program. An Israeli minister warned that the expected Biden policy on Iran will lead to a military clash.
A revival of the nuclear deal with Tehran would ultimately lead to a "violent Israel-Iran clash," Minister Tzachi Hanegbi said. Israel will be forced to "take action" if the new US Administration signs a bad agreement, he told Channel 13 television.
Under Biden, there could be a "180-degree turnaround" in the US position of maximal pressure on Iran, the minister said.
A senior Israeli official later reiterated the danger of a military conflict. Israel fears that a shift in US policy will prompt the Iranians to speed up uranium enrichment on the assumption that Biden will not confront them, the unnamed official told Ynet.
"This could lead to a military clash between Israel and Iran as the only way to thwart Iran's nuclear program," he said.
Earlier, senior officers warned that the IDF is already taking steps to prepare for an attack on Iran. Israel is concerned that Tehran's nuclear progress puts it in a strong position to break out toward an atomic bomb.
Bad news for Middle East
Elsewhere, Arab states that oppose Iran are also deeply concerned about Biden's Iran policy. A senior official in Dubai told Israel Hayom that a new deal with Tehran will enable Iran to acquire nuclear weapons "within a short time" and threaten the entire region's stability.
Lifting the sanctions on Iran will allow the regime to continue to bankroll radical Islamic terror groups, the official said warned, thus jeopardizing the global order and not just the Middle East.
Israeli commentator Zvi Yehezkeli also says that Iran will greatly benefit from the change in US leadership. "Iran will be gaining, big time," Yehezkeli told 103 FM Radio. It was only a matter of time before the Iranian regime collapsed under the Trump Administration's pressure, he said.
Biden's win is bad news for the region because Hezbollah and Syria will get a boost as well, the Arab affairs commentator said.
"Restoring the nuclear deal and lifting the sanctions will give the Ayatollah regime some breathing space, and we'll be seeing it here as tensions with Hezbollah will grow," he predicted.