Iran's nuclear progress makes rapid breakout possible, ex-intelligence officer says; estimates about timeline to build bomb may be misleading, he warns.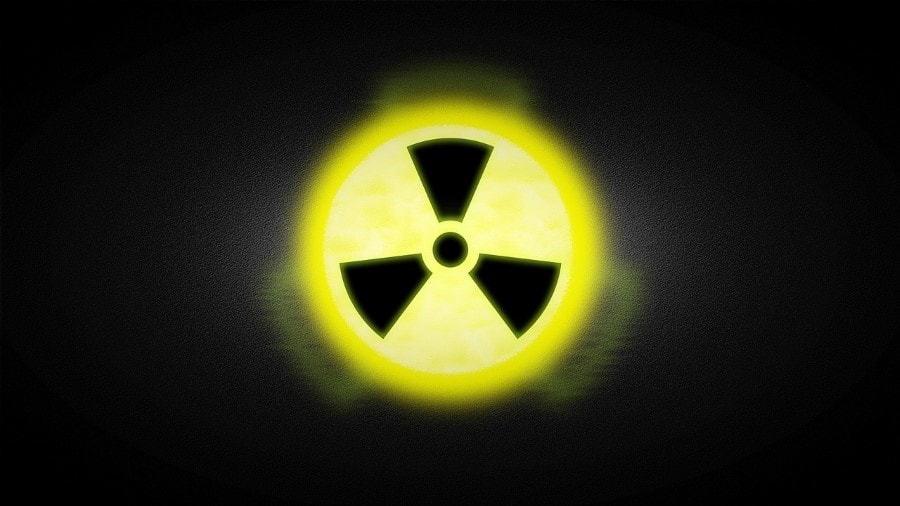 Iran needs only three months to secure enough material for one nuclear weapon, an Israeli intelligence expert warns.
Within five months, Tehran can produce enriched uranium for two atomic bombs, says Yossi Kupperwasser, a former IDF intelligence research chief.
Estimates that Iran needs two years for the full process of building a bomb may be misleading, the ex-officer stressed. Given Iran's progress on several fronts, it's hard to accurately assess this question, he wrote.
Kupperwasser's bottom line is that Iran is well-positioned for a rapid breakout toward a nuclear weapon.
Growing concern in Israel
Iran continue to broadly violate the terms of the 2015 nuclear agreement, the Kupperwasser noted. By now, it has over 2,000 kilograms of enriched uranium, instead of the 202 kilograms allowed by the deal.
The latest warnings reflect Israel's growing concern about Iran's nuclear progress. In recent weeks there have been several indications that the IDF is refreshing its plans for a military strike on Tehran's nuclear sites.
Earlier this week, an Iranian opposition group claimed to uncover a secret military site east of Tehran. Iran is using specialized equipment purchased from Russia illegally to conduct tests at the site, The National Council of Resistance of Iran said.