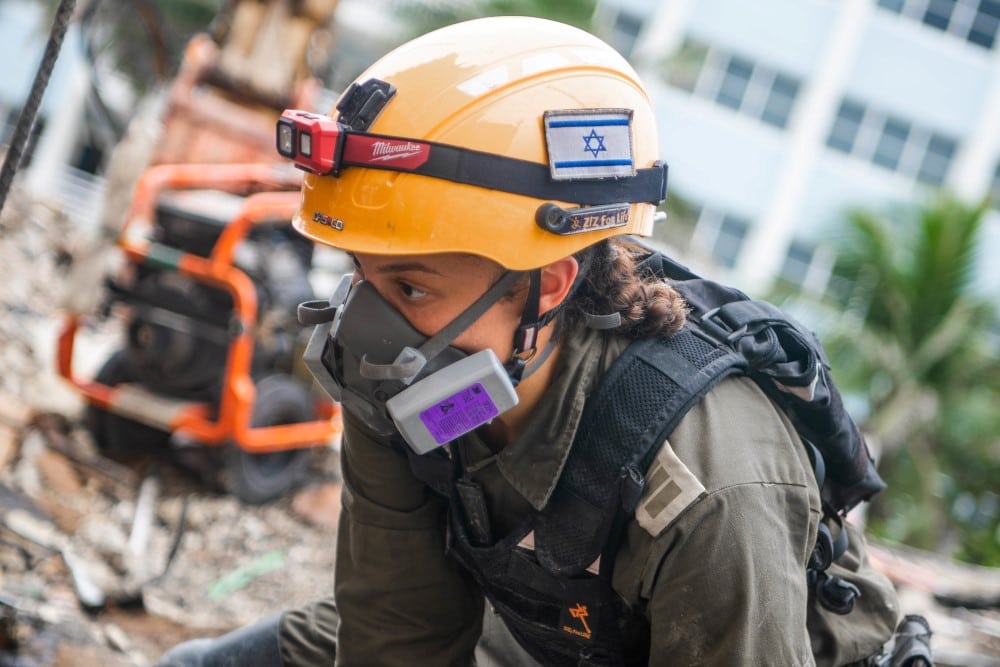 Israel will send emergency aid to both Turkey and Syria after a devastating earthquake rocked the region. Prime Minister Netanyahu announced that Israel will provide urgent assistance following requests by the Turkish government and other parties.
Israel agreed to assist Syria following a Russian request, the Haaretz website reports. Israel will provide equipment and medicine and is willing to treat Syrians in Israeli hospitals or in Turkish territory, the report says. Other sources say that another request for aid originated in Syria.
Sending Israeli teams into Syria, an enemy state, would be risky and will likely not be approved by the hostile Syrian government. However, Israel will be sending search and rescue teams to Turkey and deliver medical aid.
Several Israeli teams were on standby since the morning after news broke about thousands killed and wounded in Turkey and Syria. The first Israeli team will be heading to Turkey tonight, Kan news reports. A larger delegation will be departing tomorrow morning and will carry large aid shipments, the report says.
Israel has strong expertise in responding to disaster and war zones and will send multiple teams, including military rescue forces and medical staff.