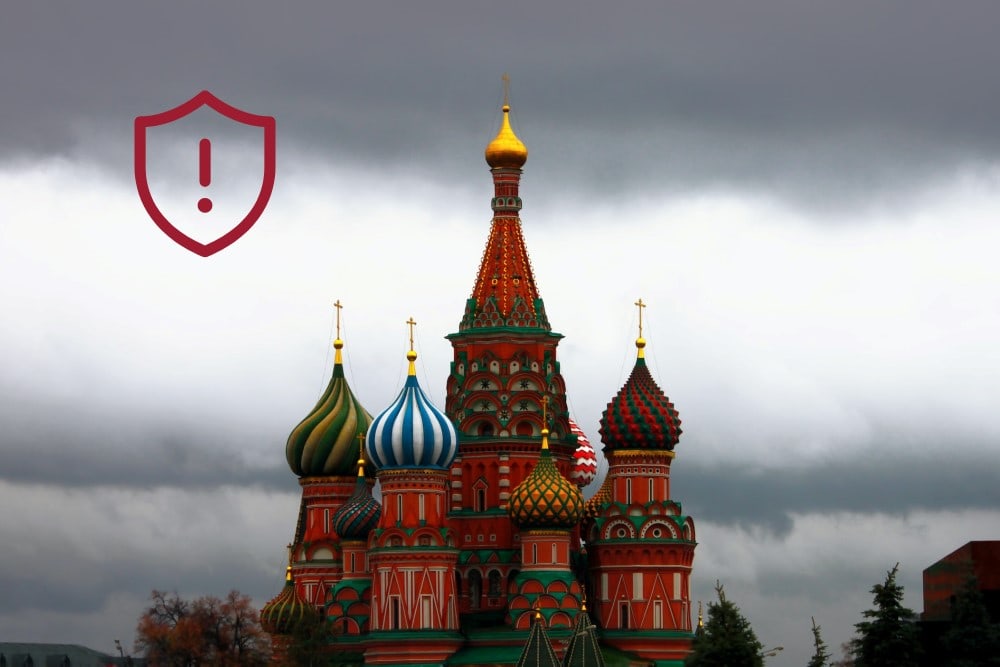 The IDF is ordering all soldiers with dual citizenship currently visiting Russia to return immediately. A senior military officer told Kan News that the army is also barring dual citizens from traveling to Russia until further notice.
The urgent directive applies to members of the regular army as well as career officers. Israel fears that Moscow could mobilize them as part of its war effort in Ukraine.
In parallel, the Foreign Ministry issued an advisory to inform Israelis that traveling to Russia may put them at risk.
Israeli nationals who hold Russian citizenship are subject to local laws and regulations including military mobilization orders and bans on leaving the country, the Ministry said. Dual citizens should take this into consideration when planning their stays in Russia, the statement added.
However, Israel is not issuing a full-fledged travel warning as not to escalate growing tensions with Moscow, Kan reported. Tens of thousands of Israelis are believed to be in Russia at this time, the report said.