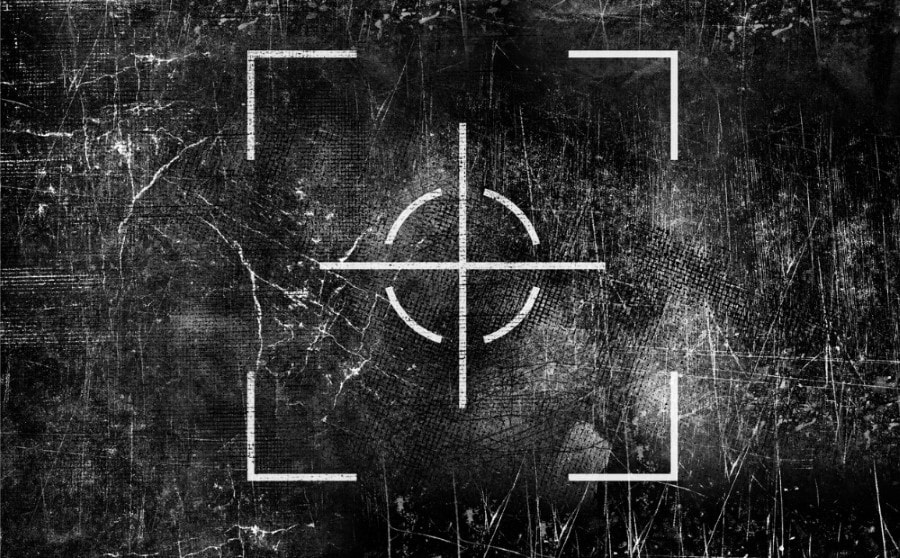 A Russian drone assault on Israeli Jews visiting the Ukrainian city of Uman was foiled, Ukraine says. The Ukrainian army downed more than 10 Iranian drones launched by the Russians, Kyiv's ambassador to Israel told Kan News.
The envoy confirmed an earlier report by Ukrainian news site Babel about Moscow's attempted attack. The Russians tried to hit large crowds of religious Israelis visiting Uman for the Jewish New Year, the initial report said.
A local security official told Babel that attacking Israelis was one of Iran's conditions for supplying armed drones to Russia. There is no independent Israeli confirmation of the report at this time.
Meanwhile, Israeli-Russian ties are deteriorating as Moscow moves closer to Tehran, while Jerusalem takes a stronger stand against the Ukraine war.
On Tuesday, Israel's Foreign Ministry rejected the validity of the recent Russian referendums in eastern Ukraine. Israel recognizes Ukrainian sovereignty and territorial integrity in the region, a Ministry statement said.
In parallel, Israel is helping to bolster European defenses against potential Russian threats in several countries.