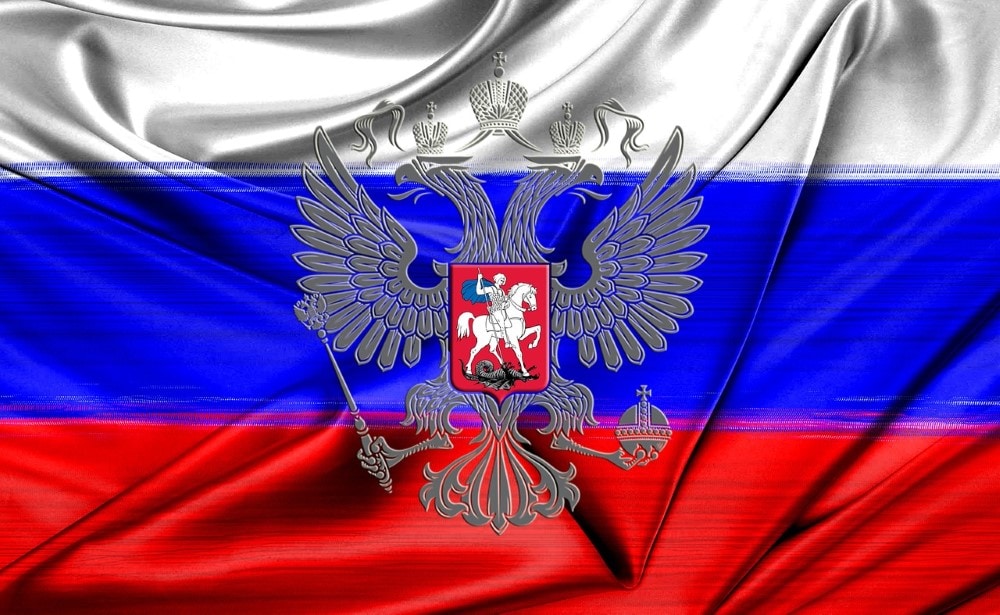 Israel-Russia tensions: Moscow demands an end to IDF strikes in Syria and could stop Jewish emigration, according to new reports.
Israel's ongoing airstrikes in Syria are "unacceptable" and must end without conditions, Russia's Foreign Ministry said. The harsh demand follows a recent attack near the Syrian port of Tartus, where Moscow maintains a strategic naval base.  
In parallel, Russia ordered the Jewish Agency to cease all operations in the country, The Jerusalem Post reports. Israel is now weighing its next moves in this highly sensitive matter.  
The dramatic decision could severely disrupt Jewish immigration from Russia to Israel. Thousands of Russian Jews are currently waiting to leave the country and head to Israel, the report said.
Israeli-Russian friction has increased in recent months, after Russia invaded Ukraine. Moscow has previously warned Jerusalem not to take a pro-Ukraine position, but Israel is reportedly assisting Ukraine in various ways, openly and behind the scenes.