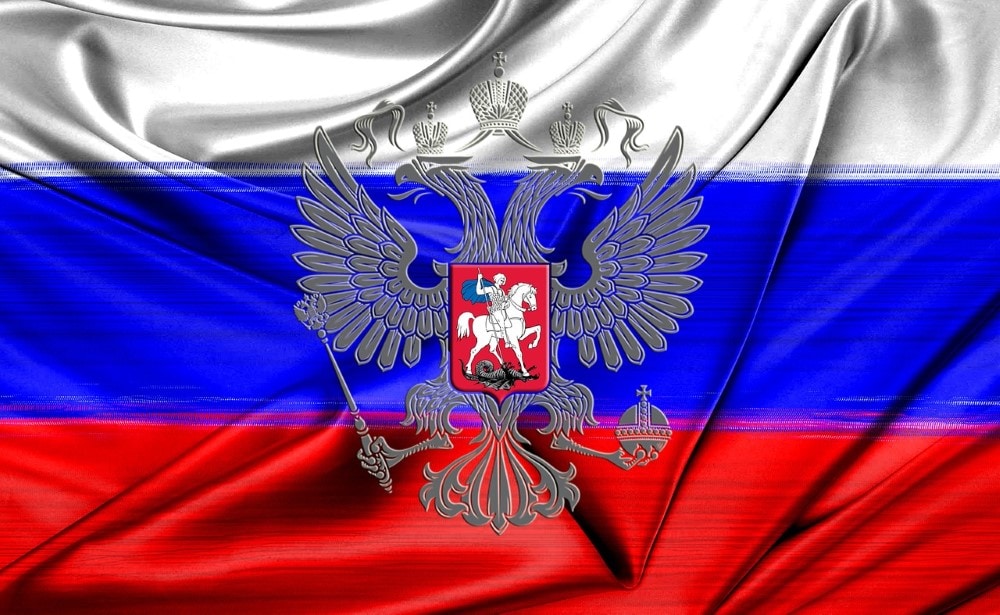 Russia warned Israel not to take a position in support of Ukraine as the Russian army escalates its military assault. Moscow relayed the warning in a tense meeting between the Russian ambassador and Israel's Knesset speaker, N12 News reported.
Moscow's envoy cautioned Jerusalem not to take an "unbalanced" position on Ukraine, the report said. The Russian message came after Israel condemned the invasion, sent massive medical aid to Ukraine, and arranged a speech by President Zelensky to the Knesset via Zoom.
Notably, Israel blocked cyber attacks meant to disrupt Zelensky's address Sunday. The National Cyber Directorate played a role in setting up defenses to neutralize the threat, Maariv Online reported.
Israel must prepare to face a grave crisis with Russia, national security expert Ehud Eilam warned earlier. Jerusalem will have to fully side with the US against the Russians eventually, despite the risk of alienating Moscow, he wrote.
Russia could threaten Israel's freedom of action in Syria by deploying advanced air defense systems, Eilam said. Moscow is also in position to harm the large Jewish communities in Russia and Ukraine, he noted.  
However, for the time being the conflict in Ukraine is undermining Russia's operations in Syria. Moscow greatly reduced its military activity including a 50% decline in airstrikes, Israel Defense reported, citing Syrian sources.
At this time, it remains unclear whether the Russian focus on Ukraine will have long-term effects in Syria. Israel and Iran were expected to escalate their battle in Syria in 2022, and may be tempted to take stronger action with Moscow busy elsewhere.