Israel must bomb Iran's nuclear program as world leaders are 'paralyzed,' close Netanyahu associate says.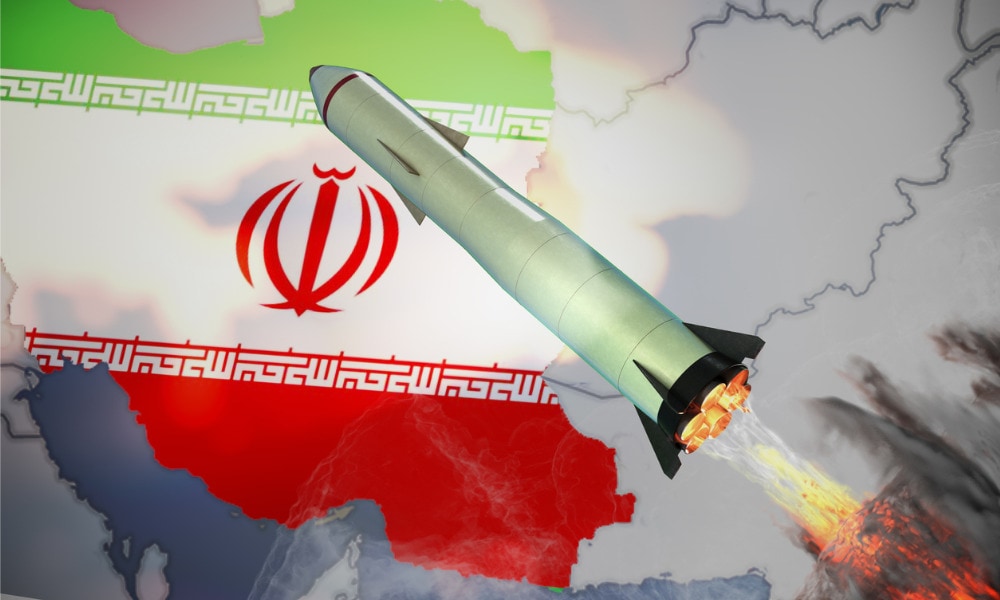 Israeli Minister Tzachi Hanegbi is calling for a military operation to destroy Iran's nuclear project. Hanegbi is a close associate of Benjamin Netanyahu and likely coordinated the message with the prime minister.
Iran continues to openly work toward acquiring nuclear weapons while disregarding any objections, Hanegbi tweeted Tuesday morning . World leaders are "paralyzed" and doing nothing to stop Tehran, he charged.
"Israel must avert the danger. Just like in Iraq in 1981. Just like in Syria in 2007," the minister wrote, referring to the IDF's past strikes on nuclear reactors in the region.
The strong remarks come a day after Iran announced that it will resume 20% uranium enrichment. A leading expert warned that if Iran proceeds at full speed it would cut the breakout time to an atomic bomb to just six weeks.
Netanyahu's warning
On Monday, Netanyahu expressed alarm over the latest developments, warning that Tehran's moves prove that it seeks to obtain nuclear bombs. "Israel will not allow Iran to produce nuclear weapons," the PM said.
In recent months, the IDF resumed its preparations for a strike on Iran's nuclear facilities. These efforts will likely move into high gear as tensions over the issue grow.
Israeli officials believe that President-elect Joe Biden will aim to revive the nuclear deal with Tehran. In November, Minister Hanegbi warned that a bad agreement will force Israel to take action and spark a military clash with Iran.