Israel must take stronger steps to stop nightmare scenario as Iran's military buildup on borders expands, warns legendary military officer.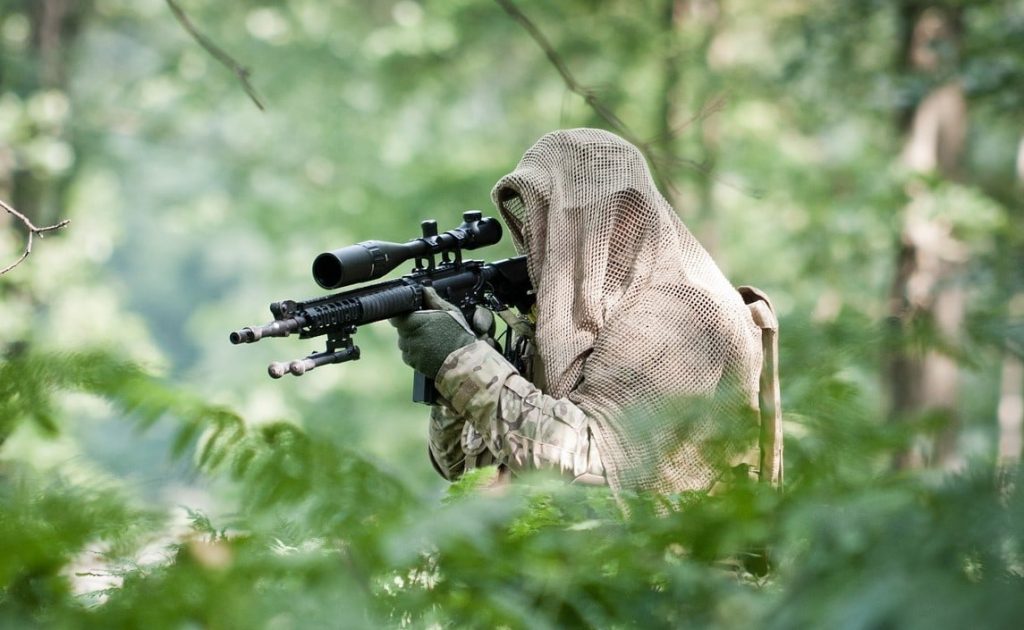 Brigadier General (res.) Hasson Hasson is one of Israel's top Middle East experts and a highly decorated officer. Most of his IDF career was spent in intelligence operations that remain secret to this day. He also served as the military secretary of two Israeli presidents.
Today, he says that Israel faces a grave Iranian threat.
In a recent interview with Maariv daily, Hasson issued what he termed a strategic alert about Israel's security situation. Despite an ongoing IDF campaign in Syria, the army is failing to stop the expansion of Iran's military buildup on Israel's borders, he warned.
The Iranians continue to build military infrastructure and command centers, recruit operatives, and move closer to the border fence. They set up and train local units and gradually expand their forces right on Israel's doorstep, he said.
Hasson closely monitors Arab sources and the latest developments in the region. He noted that according to one report, Iran and Hezbollah recently enlisted 18,000 fighters in southern Syria. The Iranians do this on several fronts and follow an orderly plan that gravely jeopardizes Israel, he stressed.
Iran creates new threat
Israel has been fighting against different countries, armies and groups since its inception, Hasson observed. However, the new reality created by Iran is far more dangerous, he cautioned. The IDF now faces forces who gradually surround Israel while serving under one regional power and unified command.
"Hezbollah is an Iranian brigade. Now they're on the Golan Heights too. Iran controls much of what goes on in Gaza and sets up launch sites in Iraq, Yemen and elsewhere," he said. "All of this is under one central command. Imagine a scenario where one order opens the gates of hell from all directions."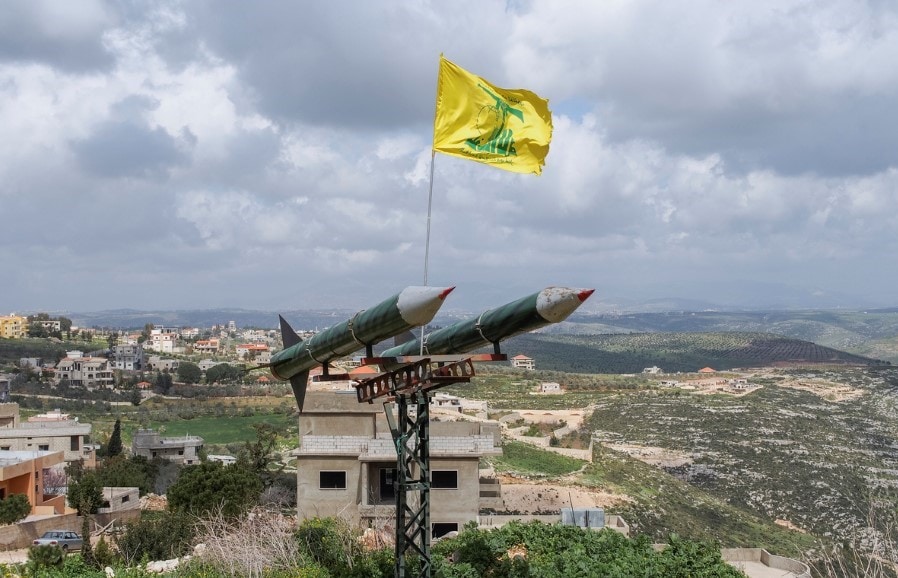 Hasson is particularly concerned about Iran's latest efforts to entrench itself in Syria's southern sector, near Israel's and Jordan's borders. Once they take over the region the Iranians will start to dig tunnels into Israeli territory and establish missile and drone bases, he predicted.
"Next, they'll reach Jordan. They're advancing this project in full force and recruiting local forces," he said.
Israel must act
Hasson emphasized that Israel can still take steps to foil Iran's plans. He noted that Israel is Tehran's greatest challenge and the main force currently blocking Iran's full ambitions. Nobody dares to counter the Iranians aside from the IDF, but strikes in Syria are important yet insufficient, he said.
Israel must quickly come up with a bold strategy and take action to stop Iran, Hasson told Maariv. The first move should be to build alliances with local forces in Syria that are opposed to Tehran, while also investing in civilian projects that offer an alternative to Iranian money, he said.
In parallel, Israel must prepare for a military clash while taking the initiative and controlling the timing and scope of the conflict, Hasson added. The IDF should consider a wide-ranging operation soon, while the threat is still limited, instead of fighting a far larger war later, he said.
"I'm convinced that had Trump stayed on as president, this matter would have been addressed by the Americans as well," Hasson concluded. "But Trump is gone. We are still here, and we have to act."