Israeli research center exposes 58 sites linked to Hezbollah in Syria; extensive Hezbollah deployment suggests long-term plans.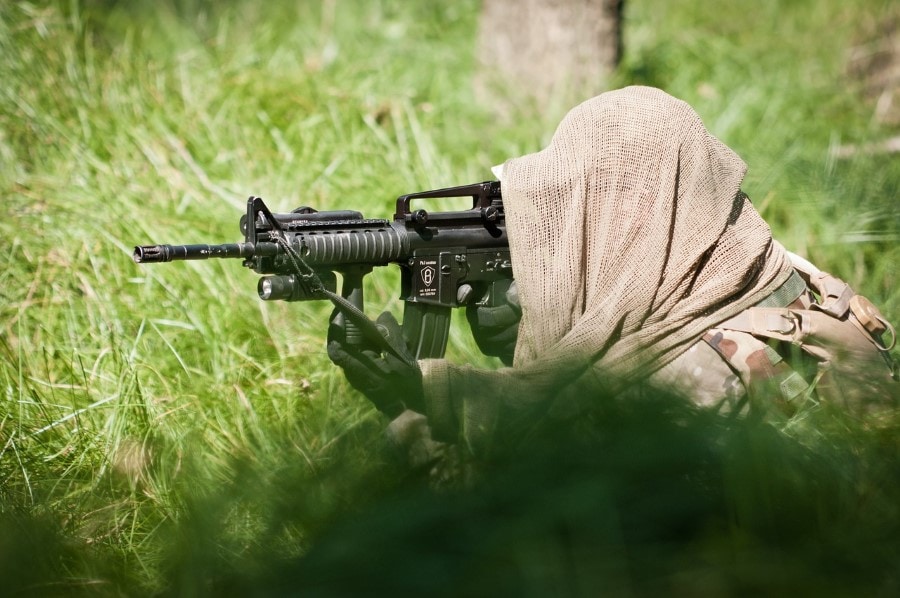 The deployment of Hezbollah units in southern Syria is more extensive than previously reported, an Israeli study says. The new analysis identified dozens of locations where the group operates.
Overall, the Alma research center revealed 58 sites and areas linked to Hezbollah activity. This vast deployment indicates that the group has long-term plans for using southern Syria as a base of operations, Alma warns.
The study linked 28 sites to Hezbollah's "Southern Command" unit, in charge of setting up operational infrastructure in the sector. Among other things, this includes preparations to allow Iranian militia forces to join the fight against Israel.
Alma also identified 30 sites linked to Hezbollah's "Golan File" unit, tasked with collecting intelligence and setting up terror cells. The unit employs local Syrian operatives, the study says.
The deep presence of Hezbollah in Syria indicates that the group is investing great efforts to create a vast terror infrastructure. While much attention focuses to the Lebanon border, the Syrian front could prove just as explosive.
IDF watches Hezbollah closely
The IDF has been closely monitoring Hezbollah in Syria, and especially the group's activities near the border.
In recent weeks, the army intensified its operations and is taking more aggressive action against hostile actors in the area. This included blowing up Syrian army posts believed to be used for intelligence collection.
Israel is also well aware of Hezbollah's cooperation with Iran in Syria, and of efforts to transport Iranian weapons into the country.
Earlier this year, a Hezbollah member was killed in an IDF bombing mission in Syrian territory. This prompted group leader Hassan Nasrallah to threaten revenge against Israel. The army promptly increased its alert level on the northern border for months to counter a potential strike.