Israel takes aggressive steps to counter Hezbollah's Golan unit as terror group tries to set up military infrastructure for future attacks.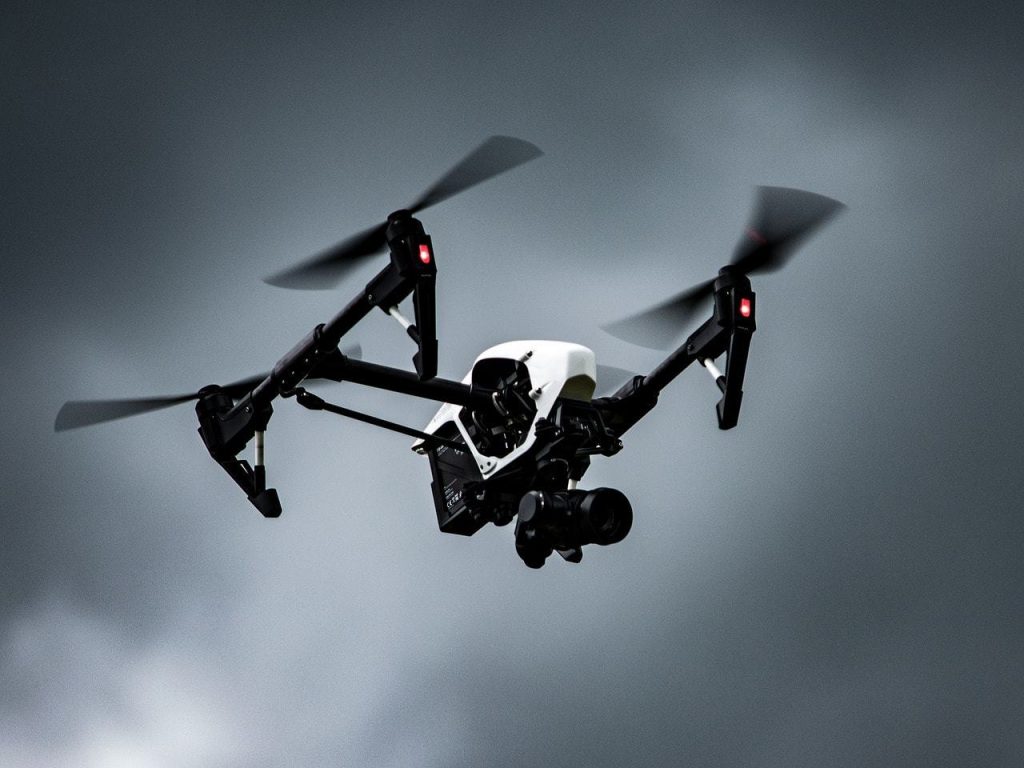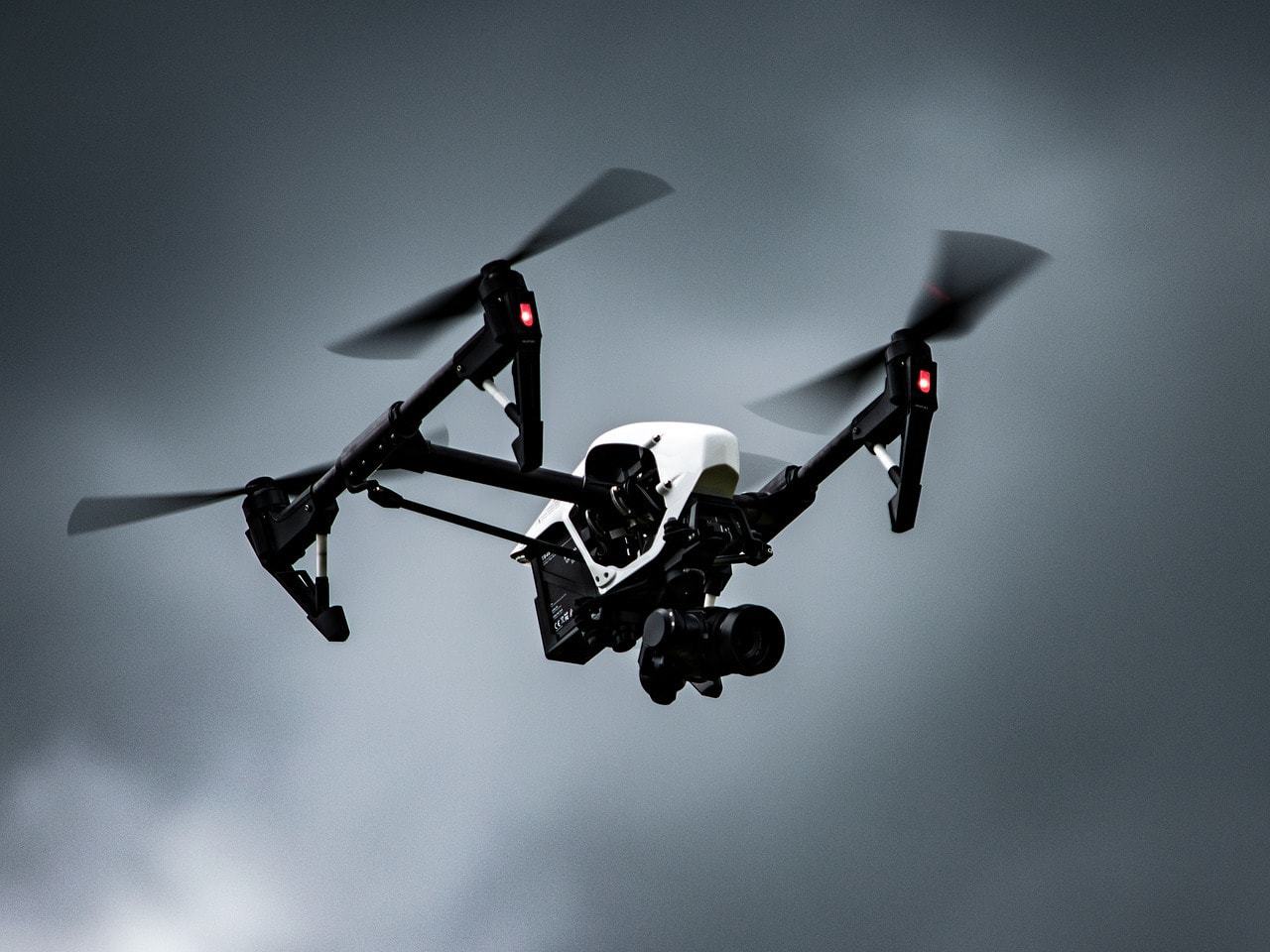 Reports out of Syria say that Israel just killed a terror operative near the border in a drone strike. The aircraft bombed a vehicle traveling near the village of Hader on the Syrian side of the Golan Heights.
The assassinated terrorist, identified as Imad Tawil, was allegedly planning attacks on Israel (these are initial reports, confirmation should arrive soon).
But here is something we do know: The Syria strike follows recent reports that Israel was increasingly concerned about Hezbollah activities near the Syrian border. Hezbollah's Golan unit is known as the "Golan File" and was outed by Israel a year ago.
Back then, Israel was hoping that the publicity would cause Syria to restrain Hezbollah to avoid trouble. It looks like Syrian President Bashar Assad did not get the hint.
According to military correspondent Tal Lev-Ram, the IDF has spotted increased Hezbollah activity on the Syrian Golan as of late. Defense officials are particularly concerned that Hezbollah operatives were cooperating with Syrian troops, he wrote in Maariv daily.
The report noted that the IDF is seeing more cases of Syrian "civilians" approaching the Israeli border, likely to gather intelligence and test the response. These intruders often report back to Syrian soldiers posted near the border. The IDF has also spotted suspected Hezbollah members in civilian clothes openly mingling with Syrian troops.
Will Hezbollah Retaliate?
Hezbollah is trying to build a Golan terror infrastructure that can carry out attacks on Israel, the report said. Hezbollah deployed military experts in the area, the IDF believes, and is looking to execute rocket, mortar, and sniper attacks, and possibly also IED attacks against Israeli forces.
[An update just in: Lev-Ram says that the terrorist killed in today's strike is one of those Hezbollah experts]
According to Lev-Ram, IDF officers were divided about the severity of the Golan threat. Some thought that it was very serious, while others saw it as a minor issue. Today's strike in Syria may suggest that the army decided to treat this seriously after all.
The big question now (assuming all of the above is correct): What's next? Will Hezbollah respond? (and if so, where? Lebanon or Syria?). Or perhaps this will trigger Iranian retaliation?
The IDF has been preparing for a war with Hezbollah for some time, with the knowledge that it will likely be a nasty one (you can read about it here and here). Now, tensions in the area will rise even further, right in time for the election (as always, stay tuned).