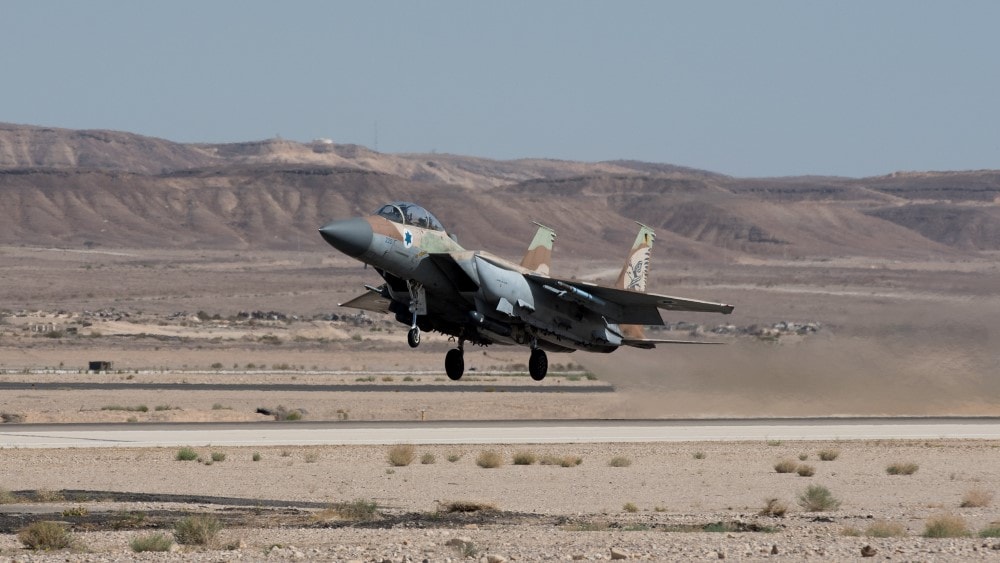 Israeli defense officials shared some of the IDF's plans for a strike in Iran with the Pentagon, military journalist Alex Fishman reports. However, Israel is not fully revealing its plans and capabilities in case of US objections to an assault, he wrote in Yediot Aharonot daily.
The report added that Tehran aims to build five atomic bombs in the first phase of its program, according to the Iranian nuclear archive seized by Mossad in 2018.
The latest news comes as Iran continues to bolster its air defenses around nuclear sites. As part of the effort, the Iranians set up a command and control center near the Fordow facility, The Jerusalem Center reports.
Tehran is also upgrading its Bavar-373 air defense system, which is capable of tracking and engaging multiple targets in parallel, the report said.
Earlier this week, the IDF revealed that military planners are advancing preparations to strike Iran's nuclear and missile sites.