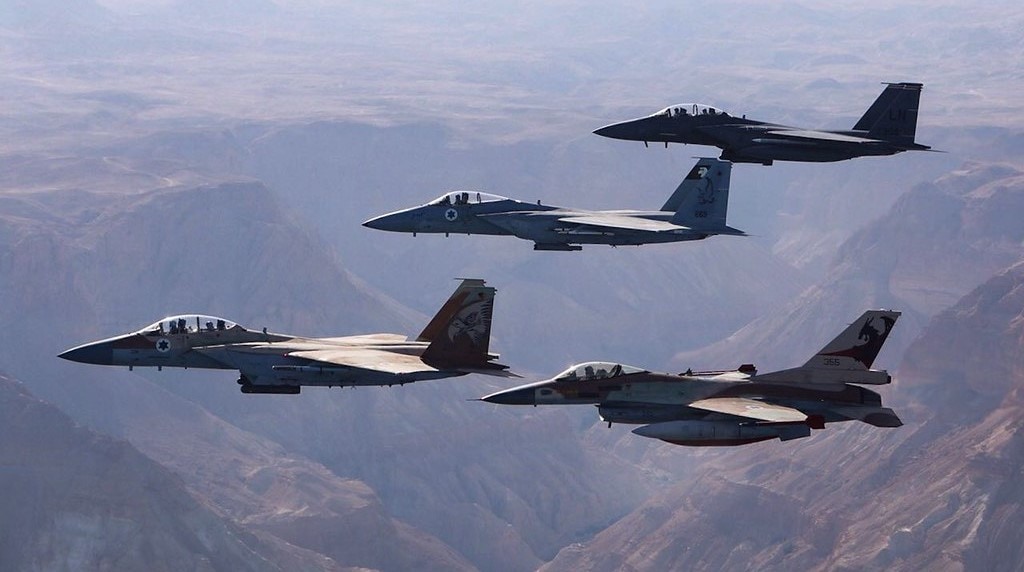 Israel is accelerating its operational plans against Iran's nuclear project, IDF Chief Aviv Kochavi warned Wednesday.
The army is advancing extensive plans to strike Iranian nuclear and missile sites, Walla! News reported; preparations include intelligence collection, training sessions, and the upgrading of military capabilities.
The IDF also confirmed that it strikes Iranian targets in Syria and at sea every two weeks, the report said.
Earlier, defense Minister Benny Gantz briefed over 60 foreign diplomats on the severity of the Iran threat. Iran's defense budget grew from $22 billion to $49 billion in the past five years, Gantz said. He stressed that Tehran's ultimate objective is to exterminate Israel.
The defense minister also charged that the last drone strike on an Israel-linked oil tanker was carried out from Iranian territory.