IDF leaflets warn Syrian army commanders to end cooperation with Hezbollah; Israel allegedly bombs Golan intelligence base overnight.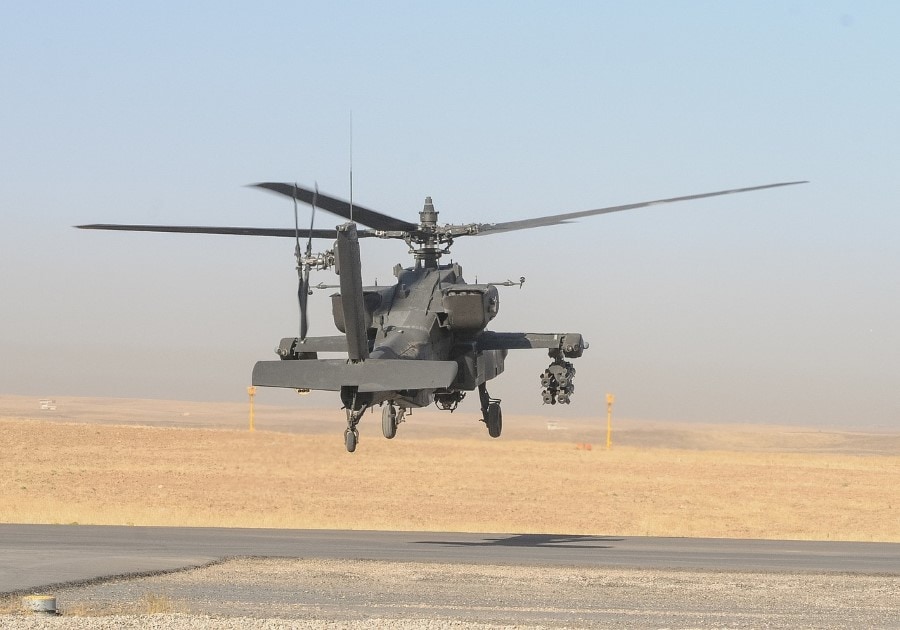 The IDF allegedly bombed military targets on the Golan Heights Tuesday night. The army reportedly struck Hezbollah positions and an intelligence gathering base used by pro-Iranian fighters working with the Syrian army.
Israel did not claim responsibility for the attack, but Syrian state media blamed the IDF for the strike. According to initial reports there were no injuries, but local sources later claimed that several people were killed. There was no official confirmation of any fatalities.
Wednesday morning, the IDF followed up the strike with a direct warning to Syrian army officers. A military drone dropped leaflets in Arabic advising high-ranking commanders to stop their cooperation with Iran and Hezbollah. The message personally addressed several senior officers.
The leaflets also warned that future strikes in the area will be more powerful.
Hezbollah threat in Syria
The latest developments reinforce indications that Hezbollah is planning to strike Israel from the Golan.
In recent weeks, the IDF adopted an increasingly aggressive approach against hostile forces. This followed what appear to be growing enemy efforts to collect intelligence on the Syria-Israel border.
The IDF has been closely monitoring cooperation between Hezbollah, Syrian forces and local militias for some time. However, Israel is now taking a tougher approach and directly threatening the Syrian army with a heavy-handed response.