Israel attacks Iranian targets in Syria after uncovering explosives on border; Fighter jets hit headquarters near Damascus Airport.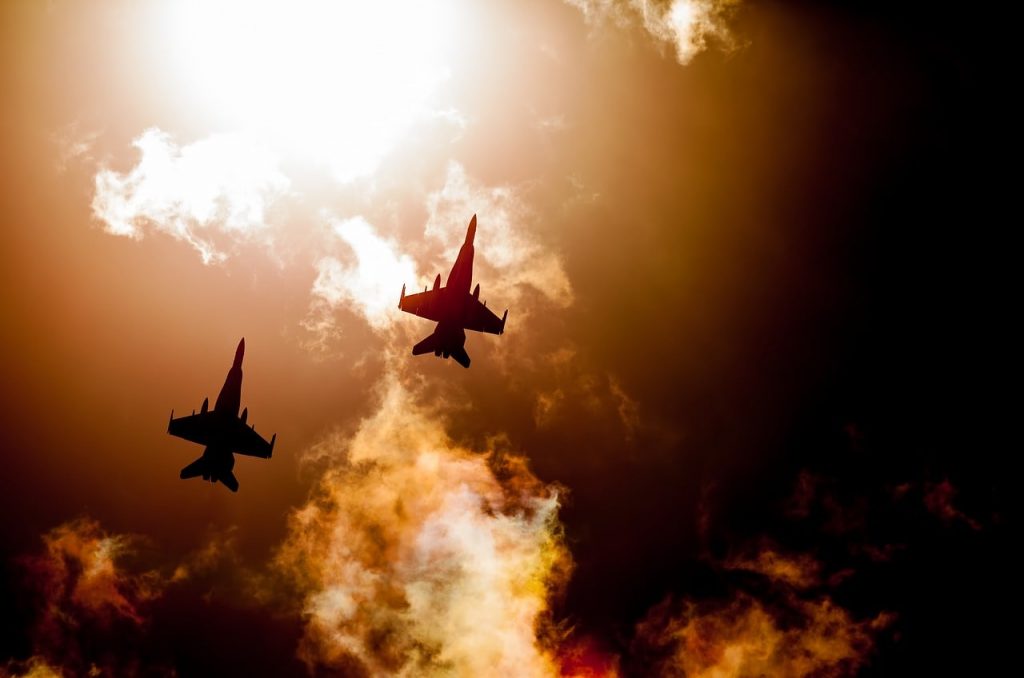 Israeli fighter jets bombed overnight eight military sites belonging to Iran's Quds Force and the Syrian Army. At least 10 people were killed in the strike including five Iranians, the Syrian Observatory for Human Rights said.
There was no official confirmation of the casualty figures. Earlier, Syrian news agency Sana reported that three soldiers died in the attack.
The strike targeted weapons warehouses, command centers, military compounds and missile batteries, the IDF said. Iran's central headquarters near the Damascus Airport was bombed, as well as a secret facility hosting senior Iranian officers, Ynet reported.
IDF spokesman Hidai Zilberman said that high-ranking Iranians were present at the site during the attack, N12 reported. The army decided to strike nearby as not to kill them, instead opting for a warning message.
IDF jets also targeted the headquarters of the Syrian Army's 7th Division on the Golan Heights. The army said that it was used to carry out Iranian terror activity.
"Israel will not allow Iranian entrenchment in Syria. We're taking action against the Syrian host and against the Iranian guest," Zilberman said. "Iranian weapons continue to flow into Syria, and Shiite militias are operating in the field under Iran's direction."
IDF on alert for retaliation
Following the wide-ranging strike, the IDF increased the alert level in northern Israel and boosted the deployment of Iron Dome batteries. "We're on alert for any scenario," the IDF spokesman said.
The late-night strike came in response to the discovery of explosive devices on the Syria-Israel border yesterday. The explosives were planted by a Syrian cell working on Iran's orders, the army said.
The IDF revealed that the three improvised explosive charges neutralized by engineering forces were planted weeks ago. The army estimates that Syrian locals placed the explosives with the help of Quds Force officers.
The IDF says that it's been closely monitoring Quds Force attempts to place bombs in the area for some time.