Fighter jets bomb targets on Golan Heights, south of Damascus; Did Israel thwart plans for border attack?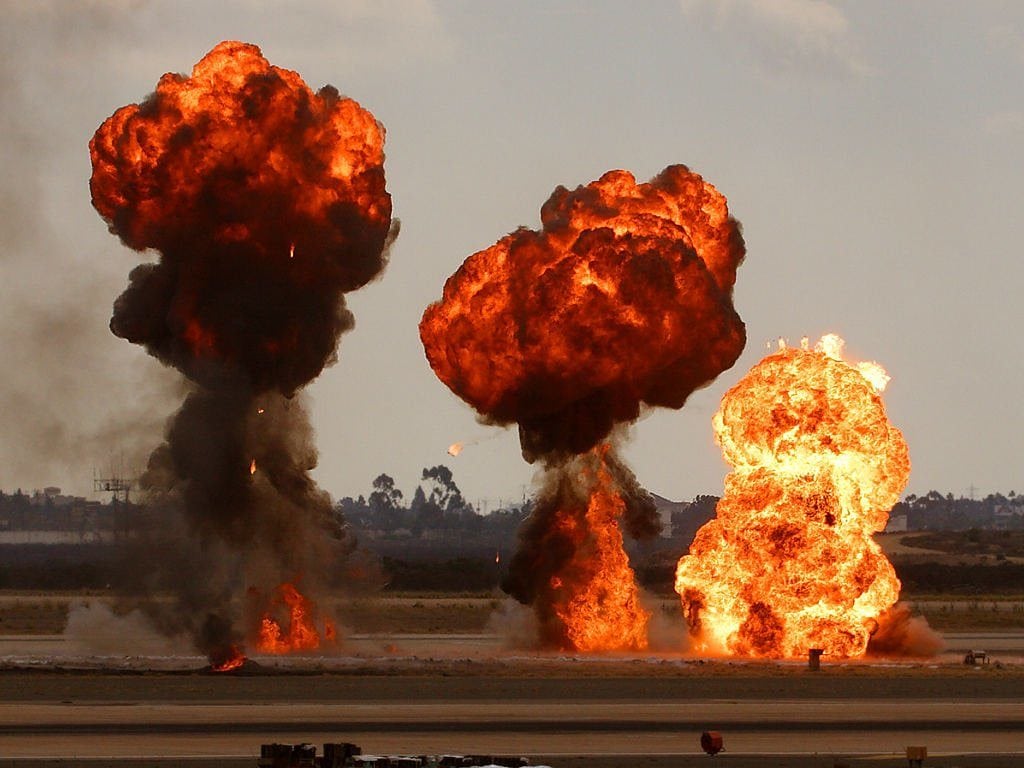 A series of alleged Israeli strikes in Syria hit Hezbollah positions and an arms depot on the Golan Heights late Tuesday. Another airstrike south of Damascus targeted an area known to host weapons warehouses.
The Golan strike, near the Syria-Israel border, likely countered plans by Hezbollah or pro-Iranian militias to carry out an attack on Israel.
According to unconfirmed reports, the jets bombed a warehouse storing rockets and other munitions.
Notably, a cargo plane from Iran landed in Damascus earlier Tuesday. Such flights often transport shipments of advanced weapons to pro-Iranian forces.
IDF warns Syrian villagers
Syria said that the attacks were carried out by the IDF, but Israeli officials did not claim responsibility for the operation.
However, Israeli planes later dropped leaflets warning Syrian villagers not to cooperate with Iran and Hezbollah. Last month, the IDF warned senior Syrian officers to end their collaboration with forces hostile to Israel.
Local media reports claimed that there were no casualties in the strikes, but the Syrian Observatory for Human Rights said that 8 pro-Iran militiamen died in the bombings.
Hezbollah did not confirm that its operatives were under attack or that it suffered any losses. A recent Israeli study revealed that the group maintains an extensive presence in southern Syria.