IDF launches surprise drill near Gaza to prepare for diverse battle scenarios after rocket hits factory in southern Israel industrial zone.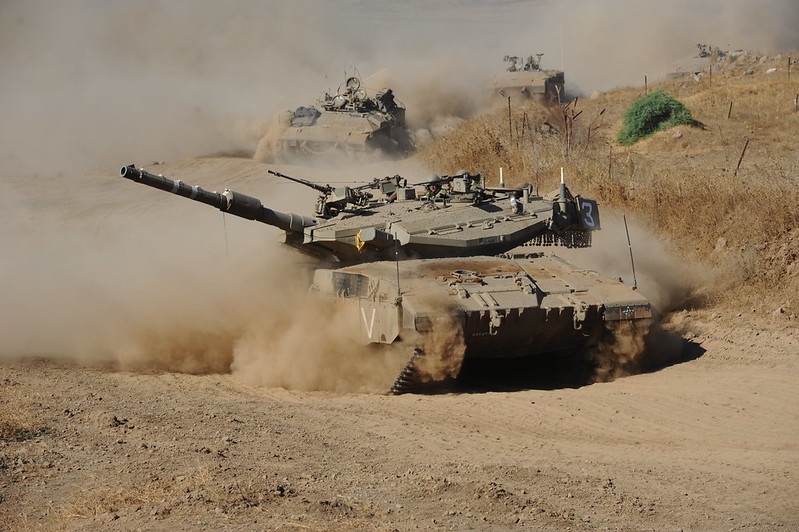 The IDF launched a surprise drill near Gaza Sunday morning to prepare for battle in the region. The exercise will test the Gaza Division's response to diverse scenarios and terror incidents, the army said.
Area residents should expect intensive activity by security forces, including military vehicles and aircraft, the IDF announced. As part of the drill, the army is also calling up some reserve forces.
The exercise follows a rocket attack on the town of Ashkelon Saturday evening. Gaza terrorists fired one rocket, which exploded at a factory in the city's industrial zone.
This was the second time in the past week that rockets fired at Israel were not intercepted by Iron Dome. The Air Force is investigating.
In response to the latest attack, IDF fighter jets and attack helicopters bombed several Hamas targets overnight. The army said that it struck two rocket production workshops, underground infrastructure, and a Hamas naval commandos training site.