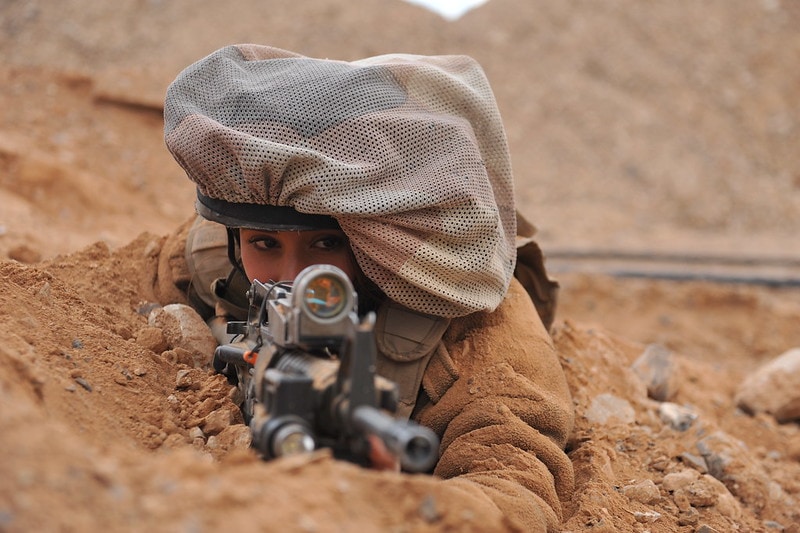 Israel plans to deploy IDF female troops against Hezbollah for the first time. The female soldiers will be crossing the border and fighting inside Lebanon in the next conflict, Kan News reported.
The female squad comprises about 10 soldiers serving in the Galilee Division's field intelligence battalion. The unit specializes in using drones to carry out diverse missions, the report said.
So far, the IDF has refrained from deploying female infantry forces in enemy territory. However, female pilots and other aircrew officers have been operating behind enemy lines for some time.
Last week, the only female pilot to fly the IDF's F-35 fighter jets was named deputy commander of her elite squadron.