Large-scale military exercise reveals that IDF expects Israel's next war to feature dramatic and unprecedented operations and events.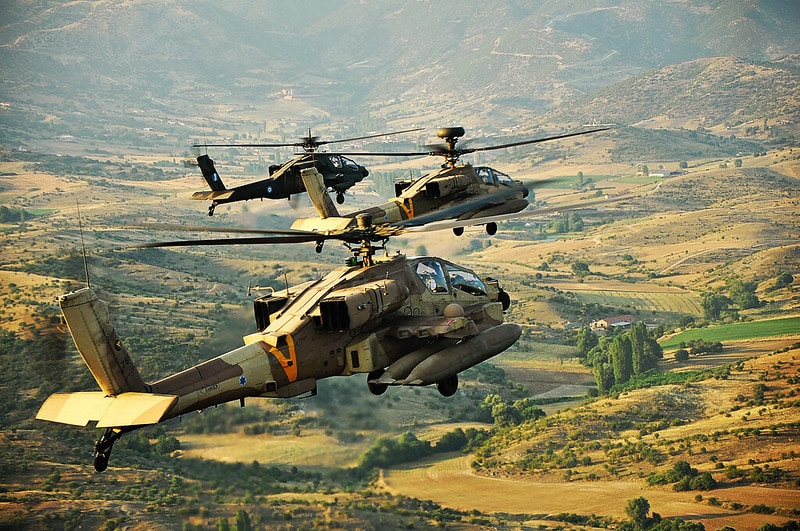 The IDF just released details of its massive five-day war exercise. For the first time ever, the army simulated a multi-front war where Israel is under attack from Iran, Syria, Lebanon and Gaza.
The large drill focused on the northern front and featured some predictable scenarios, such as Hezbollah rocket barrages. However, other scenarios indicate that the army expects that Israel's next war will be unlike any other conflict in Israel's history.
Here are some of the most dramatic events and operations that the IDF is preparing for:
Drama on Lebanon front
The IDF tested its response to a cross-border raid by Hezbollah's elite Radwan force, Ynet reported. This scenario included an unprecedented takeover of IDF posts on the Lebanon border, with enemy fighters operating in Israeli territory for a whole day.
Meanwhile, the IDF Commando Brigade carried out a ground maneuver to destroy key Hezbollah targets in Lebanon's mountains. Elsewhere, the Nahal Brigade trained for conquering a Lebanese village following airstrikes on 150 targets in the community.
The army also deployed its multidisciplinary strike force, the Ghost Unit. The IDF provided no further details on the exact mission assigned to the newly established force.
Air Force ops, mass evacuation
The exercise mobilized all Air Force squadrons and simulated airstrikes deep in enemy territory, Walla! News reported. This included attacks in remote theaters and against Iranian proxy forces.
The exact locations were not specified but are likely beyond Lebanon and Syria. The IDF's F-35 stealth fighters took part in the drill and demonstrated unique intelligence-gathering capabilities, a senior officer told Walla.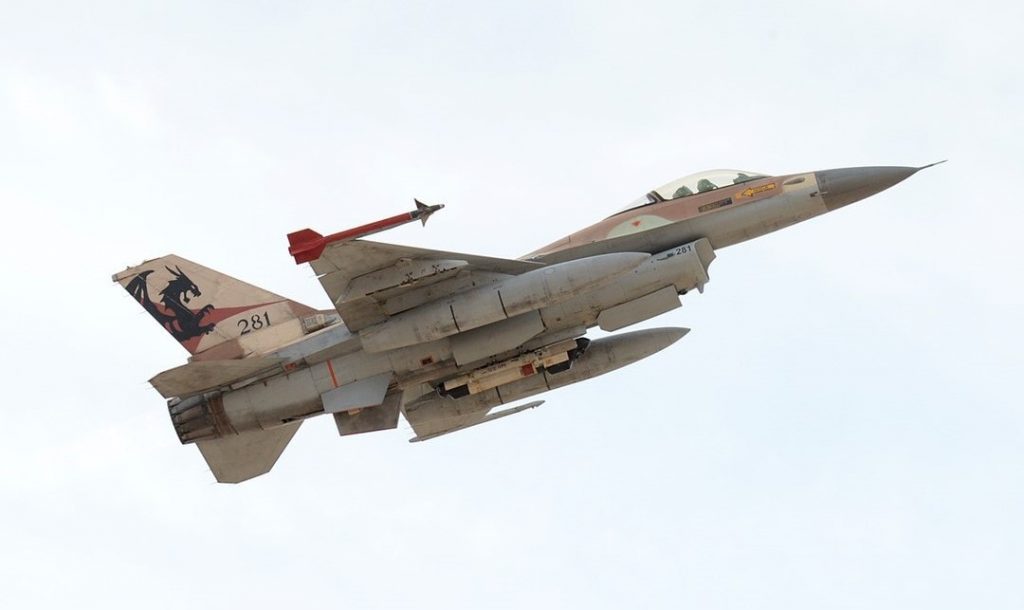 The Air Force is also preparing to deal with high casualty figures. IDF helicopter squadrons simulated an operation to evacuate hundreds of casualties from enemy territory. Other scenarios included interceptions of Israeli aircraft and rescue operations of pilots behind enemy lines.
The IDF also deployed its Targeting Center, established last year. This massive intelligence operation enables the military to identify thousands of enemy targets for precision strikes. The scope of the targets produced is unprecedented in history, IDF Chief Aviv Kochavi said.
All air defenses activated
The exercise included the simulation of ballistic missile attacks by Iranian proxies situated east of Israel, Walla said. No further details were provided, but the scenario suggests missile strikes from Syria, Iraq, and possibly more remote locations.
The IDF activated its entire air defense array, using at least four different defense systems to intercept incoming missiles, rockets and aircraft. Notably, defense officials say that Israel's next war will almost certainly feature intensive rocket and missile attacks on the home front.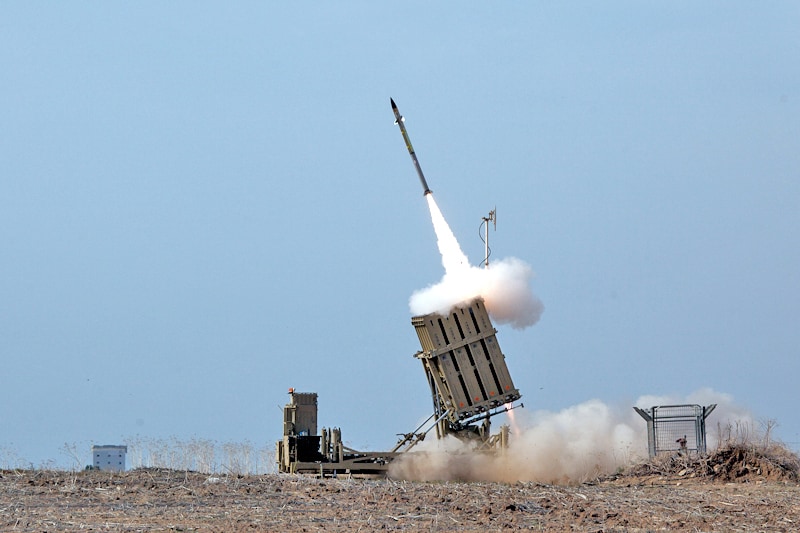 The IDF's new Red Team was deployed for the first time to simulate a massive missile assault, N12 News reported. This included thousands of rockets, as well as precision and cruise missiles, Ynet said. The unit also launched various types of drones into Israeli territory.
Cyber warfare and gas rigs
The IDF's cyber experts took steps to paralyze enemy systems in ways it never before used in a war, Ynet said. Based on ongoing progress in this area, Israel's next war will likely feature a significant cyber component.
Elsewhere, the Navy tested its response to attacks on Israel's gas rigs at sea, and to a range of other threats. The army estimates that Hezbollah will strike them at the beginning of a war to gain a quick achievement.