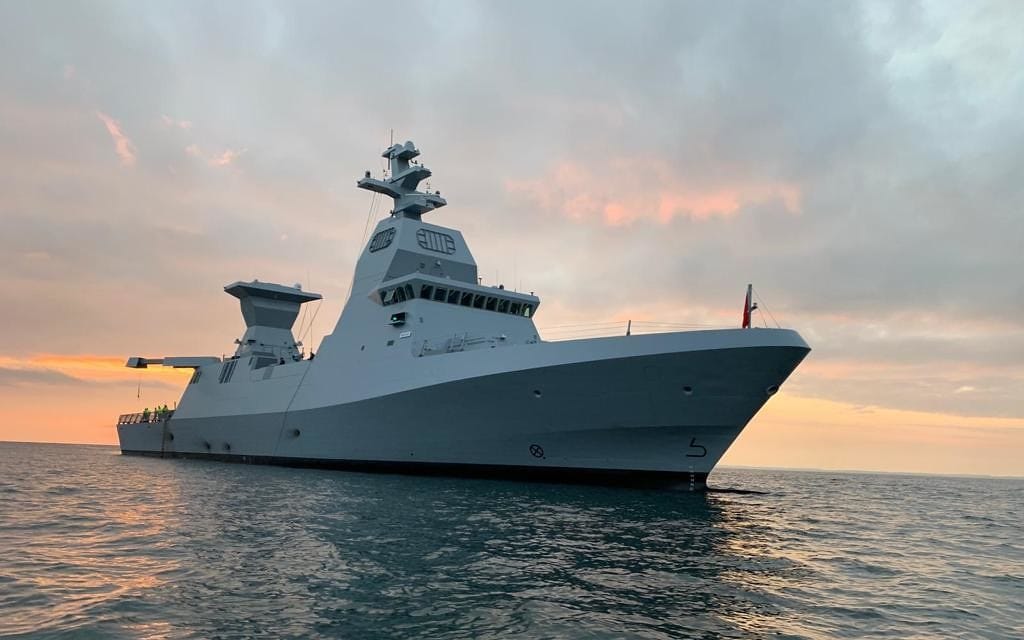 The new IDF warship from Germany will be docking at the Haifa port by the end of the year. The Sa'ar 6 corvette will be escorted on its journey by Israeli Navy ships and fighter jets, Israel Hayom reported.
The army is keeping the exact date of arrival secret for security reasons.
The IDF will pack the new ship with local technologies and cutting-edge weapons and detection gear. This includes a naval Iron Dome system to shoot down enemy rockets. Sa'ar 6 will also be fitted with a state-of-the-art radar and advanced Barak missiles, the report said.
The German shipyard will deliver three more corvettes to Israel at a later date.