Israel working on innovative dual-purpose missiles; advanced defenses vital for thwarting Hezbollah attack on gas rigs in future war.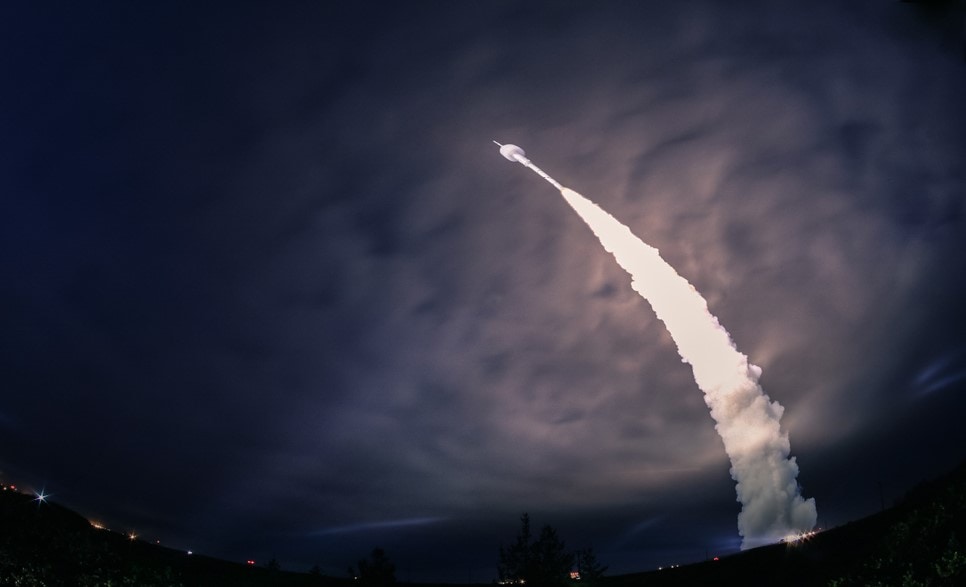 Israel's defense industries are currently developing dual-purpose missiles that can be used to both strike and defend. Such futuristic weapons could change the military landscape and save huge sums of money.
Israel Aerospace Industries (IAI) are already producing multipurpose missiles that can intercept diverse threats, a report by the Mako website says. Barak missiles can shoot down short- and long-range projectiles, cruise missiles, and various aircraft. Pending orders for the highly advanced missile total $7 billion, IAI says.
However, Israeli engineers want to make these missiles even more effective. They are now improving the missiles' capacity to acquire targets even without perfect information. Such weapons will receive a general direction and then use in-built technology to hit the precise target.
IAI engineers also note that so-called "suicide drones" produced by Israel are in fact cutting-edge missiles, complete with engines and warheads. "This is an entirely autonomous robot-missile," one defense official said. These drones gained more publicity recently after Azerbaijan used them in its military clash with Armenia.
Missile defense for gas rigs
Israel faces a growing need to upgrade its missile power to counter looming threats. Hostile forces such as Hezbollah possess precision-guided weapons that can hit strategic sites nationwide. Israeli gas rigs in the Mediterranean are a particularly prominent target.
Hezbollah has already threatened to fire at gas rigs in the next war. The group will try to target this strategic asset when it has "nothing to lose," the head of the IDF's naval operations recently said.
The army is preparing for this threat seriously and has already ordered advanced warships from Germany to boost its capabilities. Equipping such vessels with cutting-edge missiles will be a vital component of the IDF's defense plans.
Last year, the Navy held a drill simulating an attack on a gas rig by an enemy ship. During the exercise, Navy battleships destroyed the hostile vessel with sea-to-sea missiles.