IDF expects military clash in Lebanon to be short and more violent than ever, prepares for large-scale Hezbollah raid on Israel.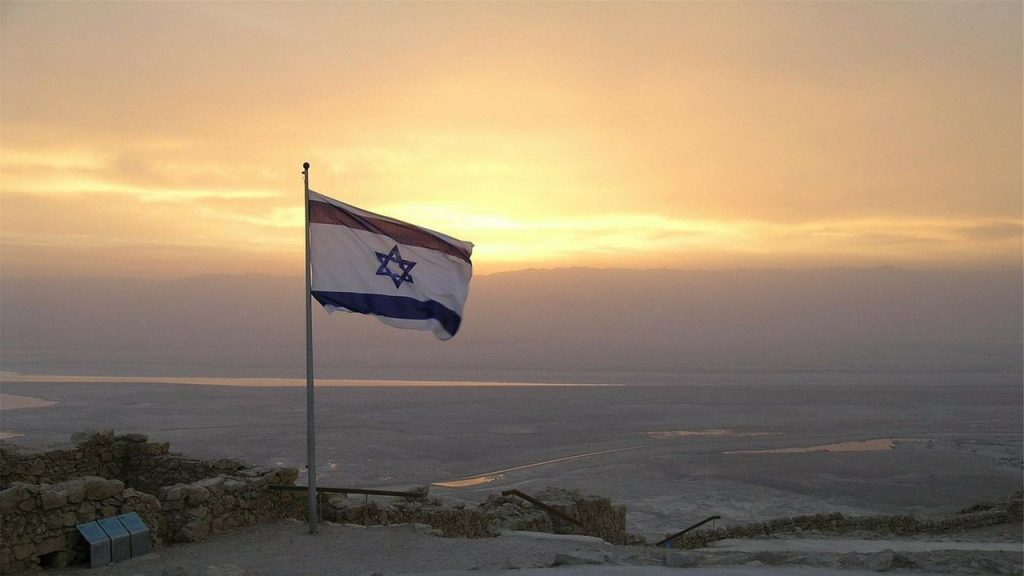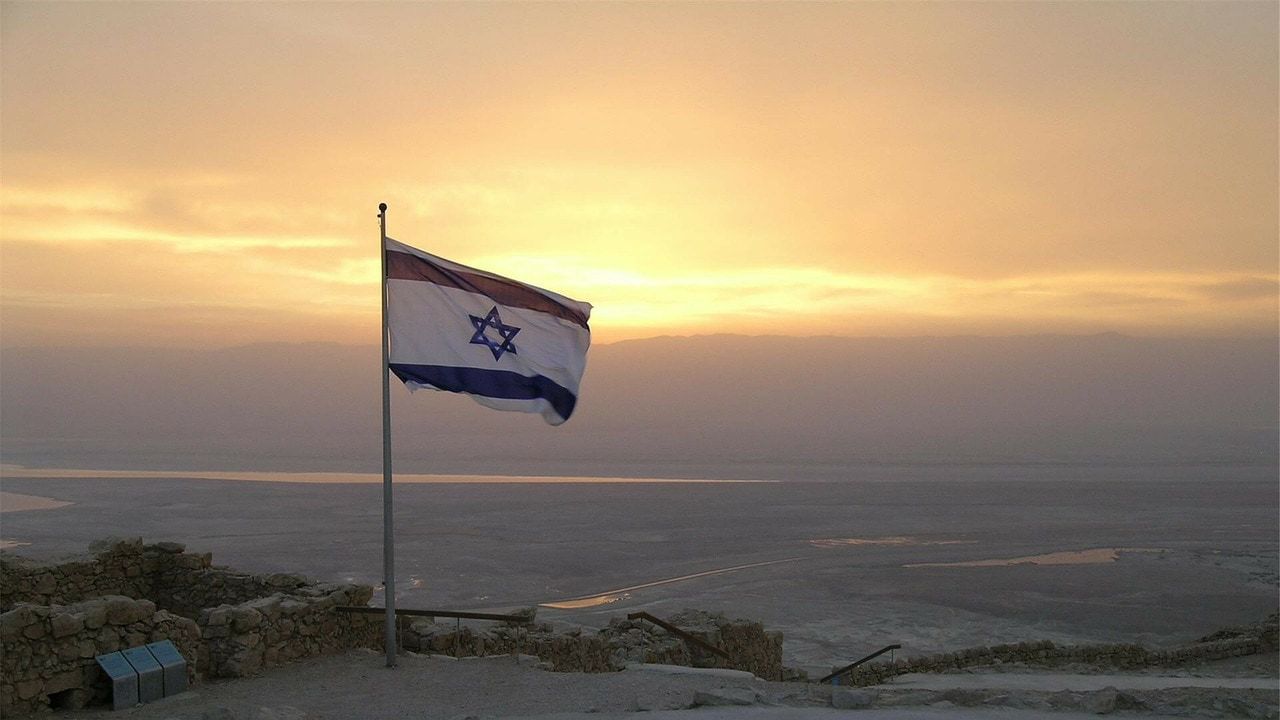 The IDF expects a large Hezbollah raid on Israeli communities or outposts in case of an armed conflict. The army will simulate an invasion into Israel as part of its upcoming exercise to prepare for a war in Lebanon, military journalist Noam Amir reports.
During the huge three-day drill, IDF forces will train to fend off a large ground assault on residential areas, and to execute a counterattack on Lebanon to block Hezbollah. Troops will also simulate rapid deployment and a quick shift from routine to emergency operations.
The IDF estimates that a military clash will be short, and that the first three days will be critical. The army expects the battle to be more aggressive and destructive than ever before, both in Lebanon and in Israel.
Will IDF deter Hezbollah?
Israeli war planners say that a forceful IDF assault on Hezbollah will cause significant devastation. The army also expects Lebanese residents to flee, thereby exerting pressure for a quick end to hostilities.
An IDF general said in September that southern Lebanon villages will be paying the price of a border war. He also advised Hezbollah chief Hassan Nasrallah to stay in his bunker to avoid assassination.
IDF officers recently stated that Israel compiled a huge list of Hezbollah targets, and that the army will launch an immediate invasion into Lebanon if war breaks out.
Major assault on Israel
An earlier study by two IDF intelligence analysts warned that Israel will face a heavy Hezbollah offensive if fighting erupts. The assault will include massive missile barrages on military and civilian targets, and a potential invasion by thousands of elite Hezbollah forces.
In response, the IDF will utilize unprecedented firepower with high-precision capabilities to pound Hezbollah, the analysis said. This will be complemented by rapid ground maneuvers into Lebanese territory.
The authors also predicted extensive destruction in the early days of the conflict. They wrote that this will drive both sides to focus on quick achievements, before they sustain unbearable damage.