IDF to hold largest Lebanon war drill this year in northern Israel; army to deploy thousands of soldiers, test new capabilities.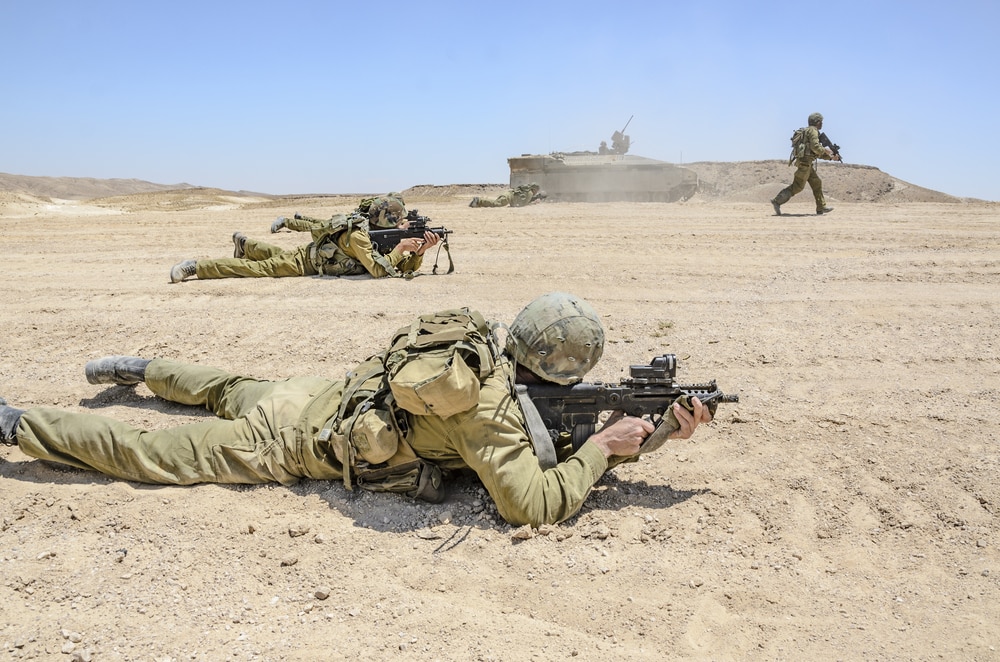 The IDF will soon hold the largest exercise of the year to simulate a war with Hezbollah in Lebanon. Thousands of soldiers from the army's regular and reserve units will take part in the northern Israel drill, Yediot Aharonot daily reports.
IDF Chief of Staff Aviv Kochavi insists on holding the Lebanon war drill despite the latest outbreak of the Coronavirus in the army, the report said. "The exercise will take place even at the price of 1,000 soldiers contracting the virus, because we have no choice," he said.  
Kochavi's decision is the latest indication that the IDF sees high risk of war with Hezbollah in the near future. Field commanders recently warned that a military conflict in Lebanon is closer than ever.
The IDF is making intensive preparations for combat operations in Lebanon. Just recently, army helicopters transported special forces to Cyprus to simulate a night flight into Lebanese territory.
Both the Air Force and artillery corps also held large exercises recently to test their firepower for wartime operations.
IDF plans aggressive moves
The IDF plans to test its latest capabilities in the upcoming drill. The army's new Ghost unit is also expected to take part. The elite force specializes in new fighting techniques that combine diverse military tools, including tanks, gunships and drones.
The new unit held its first large exercise in the summer to test its unique combat model. During the drill, the forces worked on rapid detection and destruction of enemy targets.
The IDF says that it will aim to achieve a decisive victory in the next Lebanon war by using an aggressive approach and heavy firepower. The army is planning to invade Lebanon immediately if a war breaks out and to bomb numerous Hezbollah targets.
Notably, Israel is on high alert for a Hezbollah revenge attack after allegedly killing a group member in Syria. Senior officers say that Israel will retaliate heavily for deadly attacks and that the IDF is ready for days of intense fighting.