IDF artillery forces hold unprecedented live-fire drill to test readiness for major combat against Hezbollah in next Lebanon war; army prepares for ground maneuvers to neutralize rocket attacks.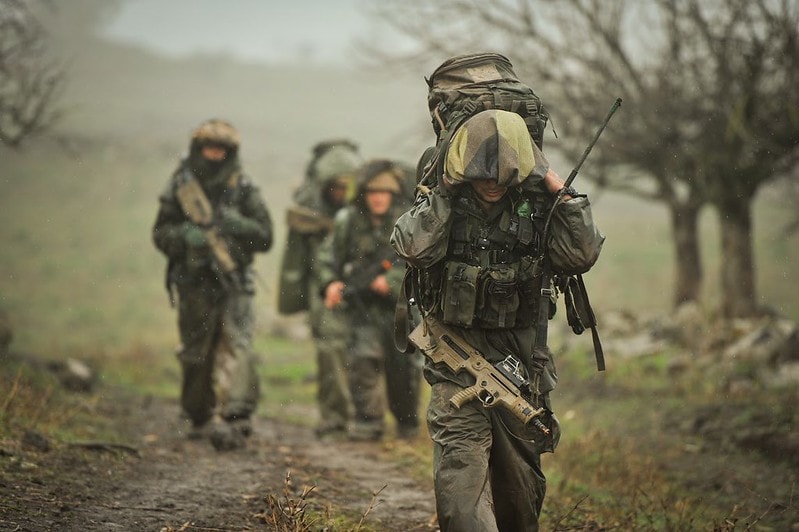 The IDF plans to invade Lebanon right at the outset of the next war against Hezbollah. Unlike previous conflicts, the army intends to mobilize its ground forces immediately to neutralize threats in Lebanese territory.
The IDF is determined to terminate rocket attacks on Israel in a future war by using ground forces, a senior armored corps officer confirmed to Makor Rishon weekly. "Every commander knows that a ground maneuver into Lebanon will surely happen at the outset of the conflict," he said.
The army recently held a large drill to test the readiness of artillery forces for major combat. The exercise simulated a conflict in Lebanon and enabled the units to use unprecedented firepower.
"We made sure to change the fire sequence and strike plans, just like in a real war," one commander said. "We trained for everything that is relevant for the battlefield: firing several rockets at the same target, or what happens when several launchers must deliver heavy fire in parallel."
Forces test precision rockets
Senior officers said that the exercise simulated the most extreme and challenging scenarios. The forces delivered strong results, hitting and destroying remote targets, the IDF said.
"These were long ranges," a reserve battalion commander said after the drill. "I cannot reveal the precise details, but it was dozens of kilometers away from the launch site, and hits had to be as accurate as possible. We met the challenge successfully."
The artillery corps, which will play a key role in any ground operation, fired dozens of Spear rockets during the drill. The IDF says that it upgraded the high-precision weapons system and now had a chance to test its full capabilities
Another artillery corps missile that the forces will use in a war is Tammuz (Spike NLOS), one of Israel's deadliest weapons. The advanced anti-tank missile can now hit targets with pinpoint accuracy at a range of over 30 kilometers.