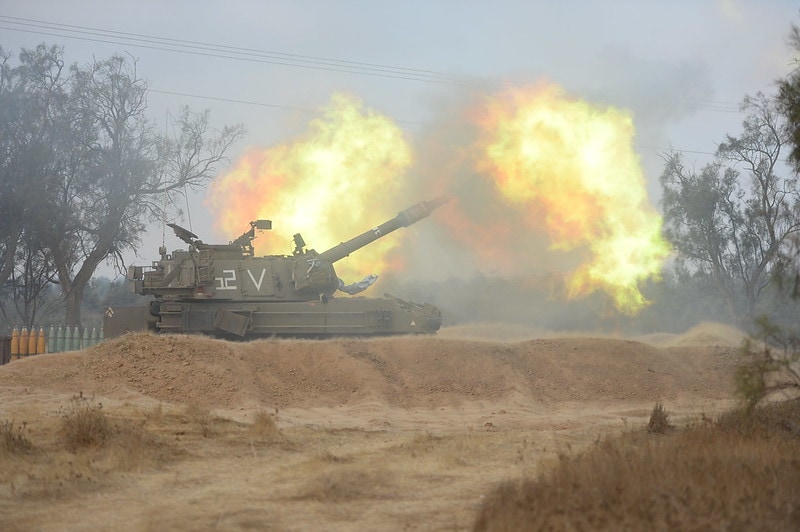 Israel prepares for war: The IDF launched a five-day war exercise across Israel on Sunday morning. The drill, Lethal Arrow, simulates a multi-front war with a focus on the northern sector, the IDF spokesman said.
The exercise will include heavy aircraft and military vehicle traffic across the country and at the Haifa and Ashdod ports, the army said. Navy vessels will also take part in the drill.
Lethal Arrow is the largest war exercise in Israel this year and comprises thousands of regular and reserve forces. IDF intelligence, technological and cyber defense units are also participating in the drill with Air Force, Navy and ground forces.
IDF Chief of Staff Aviv Kochavi insisted on holding the drill despite the Coronavirus crisis, due to the heightened risk of war at this time. Tensions are currently high on Israel's Syria, Lebanon and Gaza borders.