Government orders IDF to prepare for major assault on Israel by Iranian proxies in case of a US strike in Iran in the coming weeks.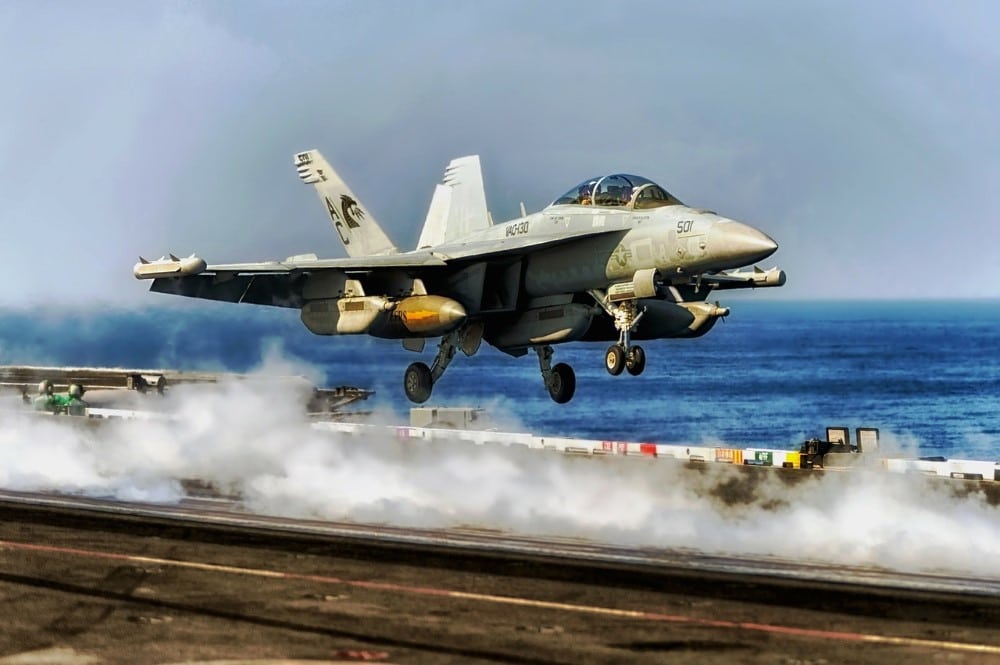 The Israeli government recently instructed the IDF to prepare for the possibility of an imminent US strike in Iran. Senior officials said that Israel is expected to receive an early warning before an American attack, Walla! News reported.
The army was ordered to take steps to ensure that key systems and capabilities are ready in case of a military clash, the report said. Israeli officials fear that a US strike in Iran will spark extensive attacks on Israel by Hezbollah or by pro-Iranian militias in Syria.
Israel currently does not have any concrete information about a planned strike, Walla! said.
Intense IDF activity
The latest revelation follows an uptick in IDF preparations for significant military maneuvers. The Air Force has been training in full force for long-range strikes and for operations deep in enemy territory.
Last month, the IDF held a massive drill to train for an all-out war against the Iran axis, with a focus on the northern front. Such preparations now take new urgency in light of a potential US offensive before President Donald Trump leaves the White House.
Notably, high-ranking Israeli and US officials have been holding intensive contacts in recent weeks. The details of the discussions have been kept secret, but observers believe that the two countries are coordinating their steps against Iran.
This week, Prime Minister Benjamin Netanyahu and Mossad chief Yossi Cohen briefly visited Saudi Arabia to meet with Saudi and US officials. The sessions were also used to address issues pertaining to Iran, according to sources familiar with the meetings.