New book says Mossad women play key role in Israel's most sensitive operations in Iran, including assassination of nuclear scientist.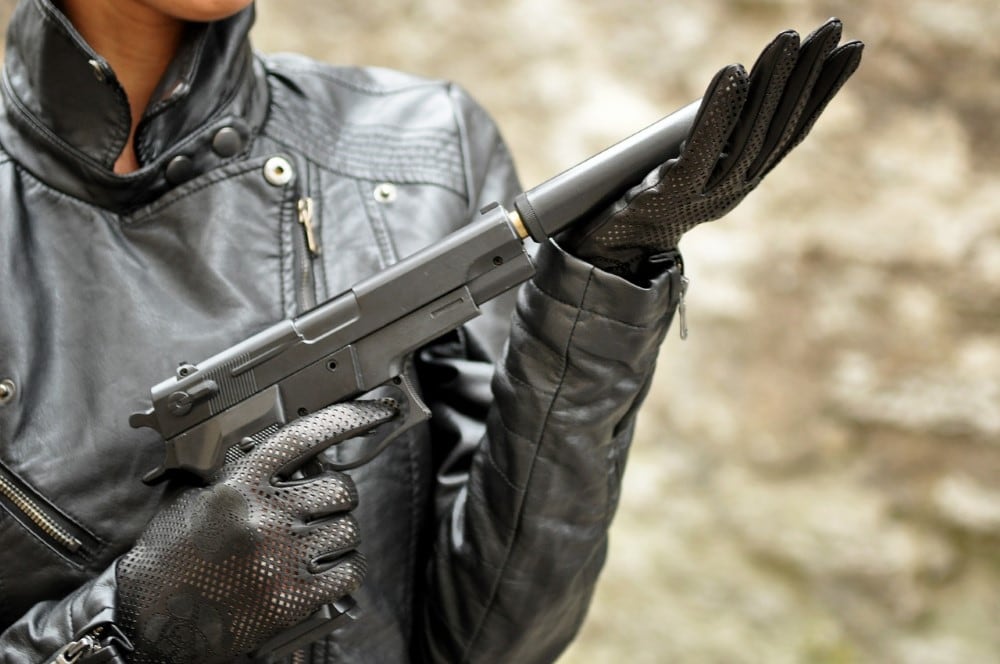 Mossad's female agents operate undercover in Iran as part of Israel's most important missions, a new book reveals. These highly trained operatives engage in intelligence gathering and surveillance work deep in enemy territory.
Mossad women were also involved in breaking into top secret sites and in assassination missions, the book says.
The newly released Lohamot Ha'mosad (Mossad's Female Warriors), by historian Michael Bar-Zohar and veteran journalist Nissim Mishal, is only available in Hebrew for now. Yediot Aharonot daily recently published some excerpts.
Eliminating a nuclear scientist
The book claims that a female agent carried out the 2010 assassination of an Iranian nuclear scientist in Tehran. Two operatives on a motorcycle placed a bomb on Majid Shahriari's vehicle and then detonated it, killing him instantly. The agent who attached the explosive device to the car was apparently a woman, the book says.
"When we asked people in Mossad whether women also assassinated arch-terrorists, officials replied diplomatically that Mossad's women did everything that men did," Bar-Zohar told Yediot.
A female operative also delivered critical information before Israel seized Iran's nuclear archive in 2018. Two agents, a man and a woman, scoped out the site on the night of the mission. The female, an engineering graduate, used cutting-edge electronic equipment to obtain crucial photos.
The books says that several women also participated in an operation in Vienna to uncover Syria's nuclear secrets in 2007. One female agent secured a copy of the room key of Syria's atomic energy chief. Another woman arranged a date with him to lure him away from the hotel.
Mossad actively recruits women
Mossad's policy stipulates that there is no difference between men and women in assigning high-risk tasks. The spy agency formulated the policy after long years of experience indicated that female agents are just as capable as the men.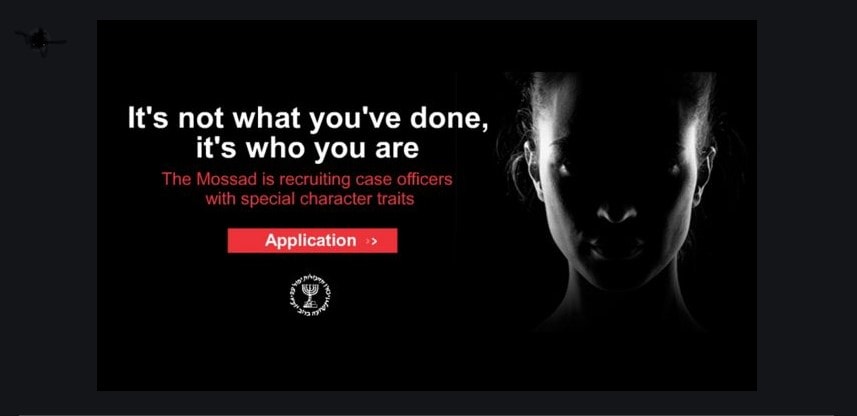 Today, almost 50 percent of Mossad's recruits are women. In 2017, the spy agency launched its first campaign to target female recruits. The online ad invited "powerful women" with "special character traits" to apply.
Former Mosad Chief Tamir Pardo previously said that female agents posses a "distinct advantage" because of their highly developed multitasking abilities.
The role of Mossad women took center stage earlier this year in Israeli hit series "Tehran". The TV thriller depicts a computer hacker sent to Iran to neutralize air defenses at a nuclear facility. The show, which combines Hebrew, Farsi and English, was acquired by Apple TV+.