Is there a link between huge blast near Tehran and major power outage hundreds of miles away? Israeli observers suggest cyber war with Iran is heating up.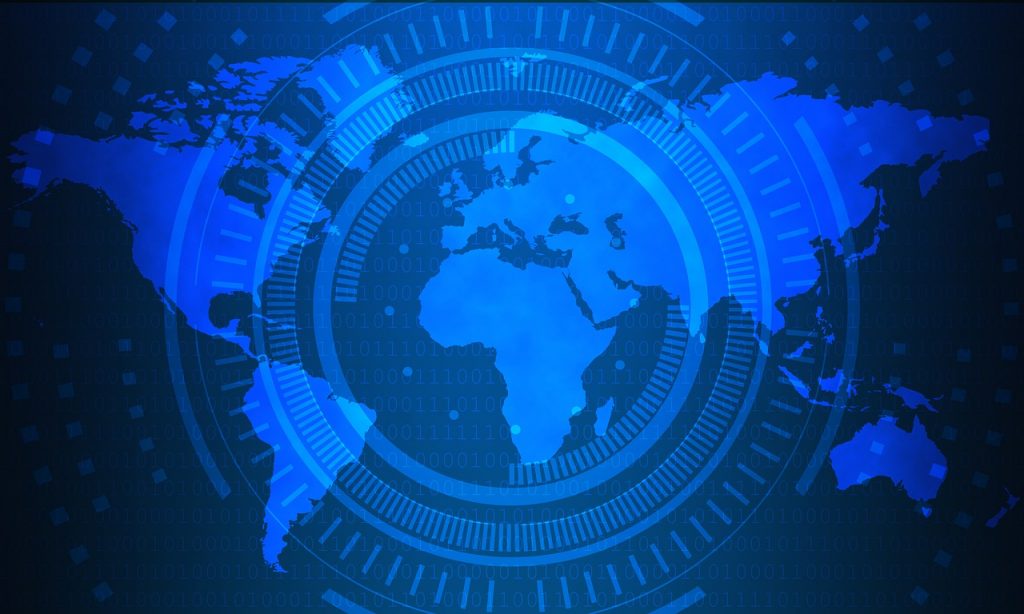 A massive explosion rocked an apparent military site outside Tehran late Thursday night. Shortly before, a major blackout left more than a million homes without power in the city of Shiraz. Iranian officials dismissed the events as accidents, but Israeli reports tell a different story.
Intelligence blog Intellitimes suggested that cyber attackers aimed to disrupt Iran's precision-guided missile program. The blog acquired satellite photos indicating that the blast occurred at a missile production complex.
The report raised the possibility of a coordinated cyber strike to disable the power sources of the missile project. Both explosions hit power stations controlled by computerized systems, the blog's analysis noted.
Tampering With Missile Fuel?
Earlier, Arab affairs expert Zvi Yehezkeli also said that both incidents resemble a cyber scenario and may be linked. Moreover, he added that a cyber operation could be the prelude for a military strike. "A cyber strike before a real strike is part of our reality," he told 103 FM radio in an interview. "This looks like a cyberattack."  
Meanwhile, military reporter Alex Fishman wrote that the explosion near Tehran had the hallmarks of a cyber operation. Both Israel and the United States have the ability to take over the command and control systems of missile fuel production by using cyber weapons, he said.
Sophisticated hackers can drive up the pressure inside such facilities undetected, thereby blowing them up and causing irreversible damage, he wrote in Yediot Aharonot daily.  
Cyber Fight May Spark War
Iran's response to the explosion also hints that authorities in Tehran are hiding the truth. An Iranian official threatened to unleash a cyber storm against Israel if an Israeli cyberattack caused the blast.
Notably, the IDF just awarded a citation to its top intelligence unit for unspecified "recent operations." Media reports hinted that the prize was related to an alleged cyberattack on an Iranian port in May. Yehezkeli said that shipping lanes at the port are still congested long weeks after the initial disruption.
Read more about cyber threats:
If Israel triggered the latest incidents, either on its own or in collaboration with other cyber powers, an Iranian response is forthcoming. Given the growing scope of these cyber punches, further escalation could well explode into open warfare on Israel's northern border.