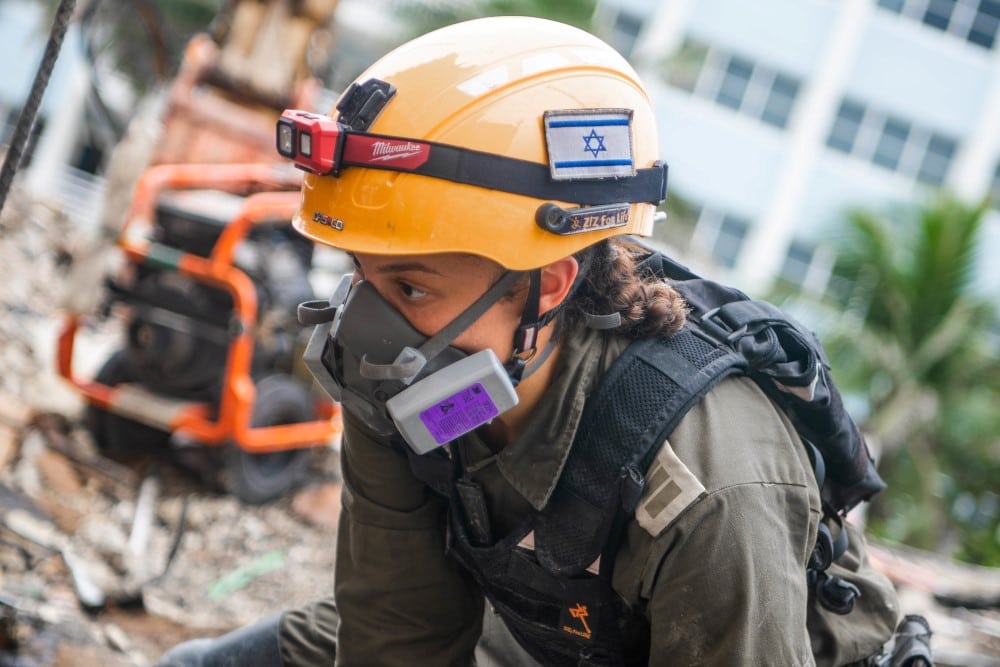 The IDF is signaling to Israelis that the risk of a major military clash with Hezbollah is rising, and that it will be a destructive war.
The army has been saying for a while that a war with Hezbollah will be more serious than previous conflicts, but recent warnings are increasingly specific and intense. Defense officials are offering more details about expected wartime scenarios and preparing Israelis for some unpleasant realities.
In October, the IDF air defense chief revealed that the army will issue unprecedented wartime safety instructions when a conflict erupts. Military officials later made it clear that some northern Israel residents will be ordered to stay in bomb shelters for extended periods of time.
A senior officer warned that Hezbollah intends to pound border-area communities with heavy barrages, and that mass evacuations of residents may be necessary.
Next, the IDF publicized a study predicting that 6% of Hezbollah rockets will hit populated areas. Israel expects to face thousands of launches every day, and is also preparing for rockets hitting sensitive sites such as toxic substance plants.
High casualty toll
This week, Israel's defense and emergency arms launched a major nationwide drill to test extreme war scenarios. Security officials are using the opportunity to share additional details with the Israeli public.
A senior IDF officer revealed that Israel expects an unusually high casualty toll in the next war. As part of the exercise, the army and rescue services will practice the mass evacuation of wounded soldiers and civilians, including airlifts to other medical centers as hospitals fill up to capacity.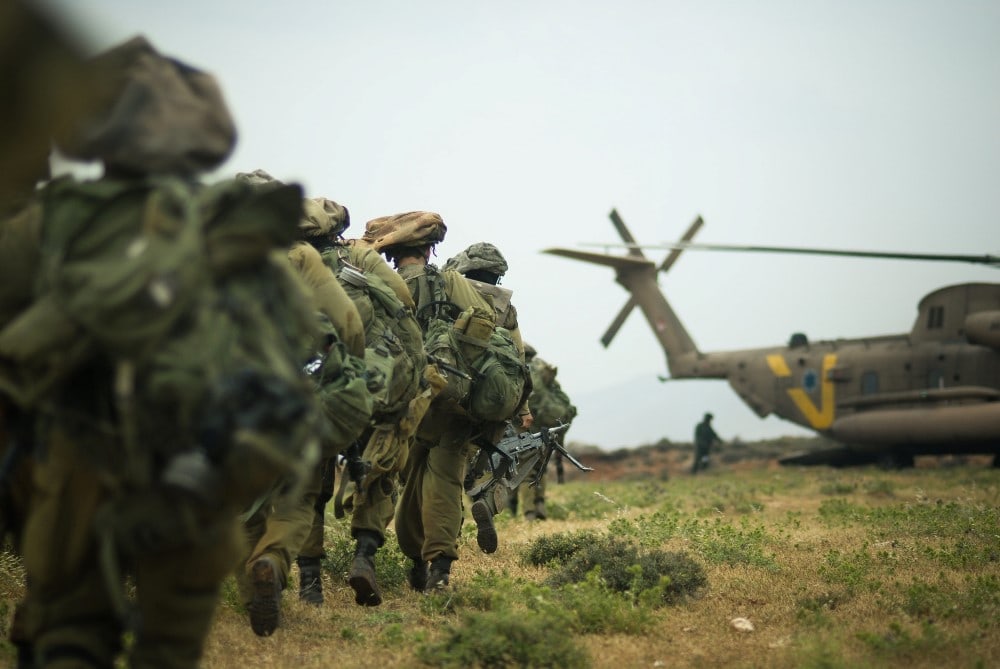 The army is stressing that it will not be able to intercept every threat given the huge volume of rocket fire. Israel's plan of action for a large war outlines a series of steps to minimize the damage of a missile assault.
Defense officials are also concerned that Hezbollah may use chemical substances to disorient and disable border-area forces and residents.
IDF intensifies war drills
In parallel, the IDF is stepping up preparations for combat operations in Lebanon. The Givati Brigade just held its largest war exercise in years to simulate heavy battles on the northern front. The army will soon test a plan to take over a Lebanese town known as a Hezbollah stronghold.
Now, the IDF kicked off a month-long series of drills to practice for diverse scenarios of warfare against Hezbollah.
The mega-exercise started with a call-up of reserve forces to simulate the eruption of an unexpected war in Lebanon. Overall, the army plans to mobilize over 20,000 reservists in November to test their readiness for combat.
Notably, there are several triggers that may spark a war in the coming months. An Israeli strike on high-precision missiles in Lebanon, a large-scale assault in Syria, or an attack on Iran could all instigate a Hezbollah response. The group could also initiate a clash on its own to divert attention away from the worsening Lebanese crisis.
At this tense time, the IDF is clearly signaling to the Israeli public: The danger of a large military conflict is rising. Prepare for war.