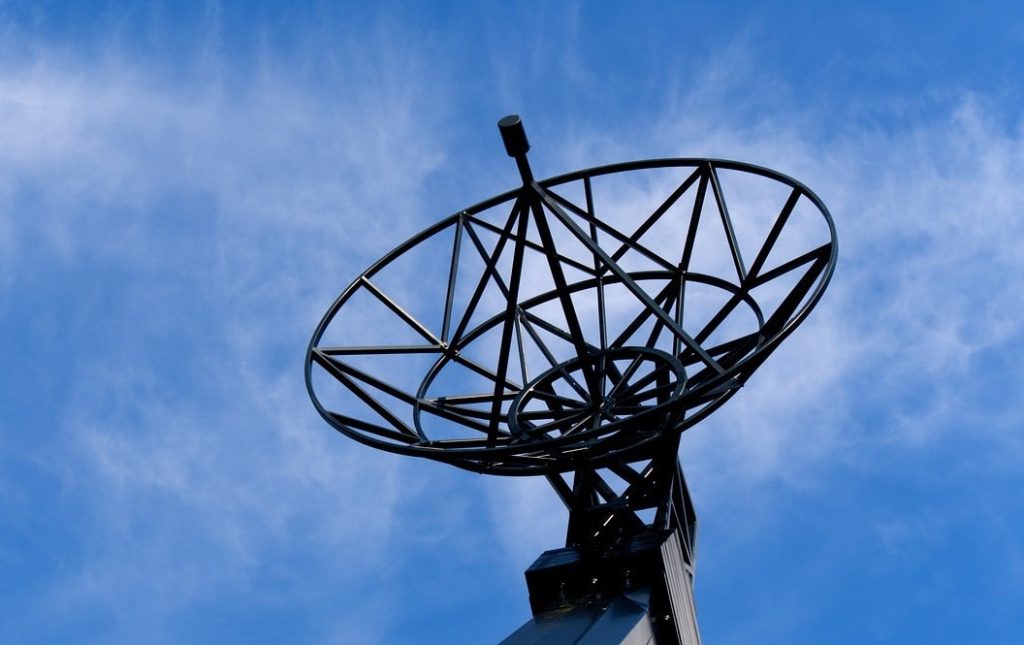 The IDF adjusted its sensors to detect potential Hezbollah drone strikes on Israel, the army's air defense chief revealed recently.
Israel now faces threats from new directions, including UAVs from Lebanon striking from the west via the sea, Brigadier General Gilad Biran told Walla News. The army is training intensively and taking operational steps to counter drone attacks, he said.
The IDF is working on a comprehensive solution to UAV threats that goes beyond land-based air defense systems, Biran added. However, he warned that northern Israel residents may be given unprecedented safety instructions, as the military will not be able to intercept the full array of Hezbollah rockets in the next war.
Meanwhile, Hezbollah operatives who were trained in Iran are deploying suicide drones in local battles in Syria, NzivNet intelligence blog said, citing Syrian sources. This enables Hezbollah to acquire valuable field experience for drone warfare against Israel in a future conflict, the report said.
Anticipating the threat, military engineers upgraded Iron Dome earlier this year to enable it to shoot down drones. The army recorded its first-ever drone interception during the Gaza war in May, after Hamas tried to target an air defense battery near the border.