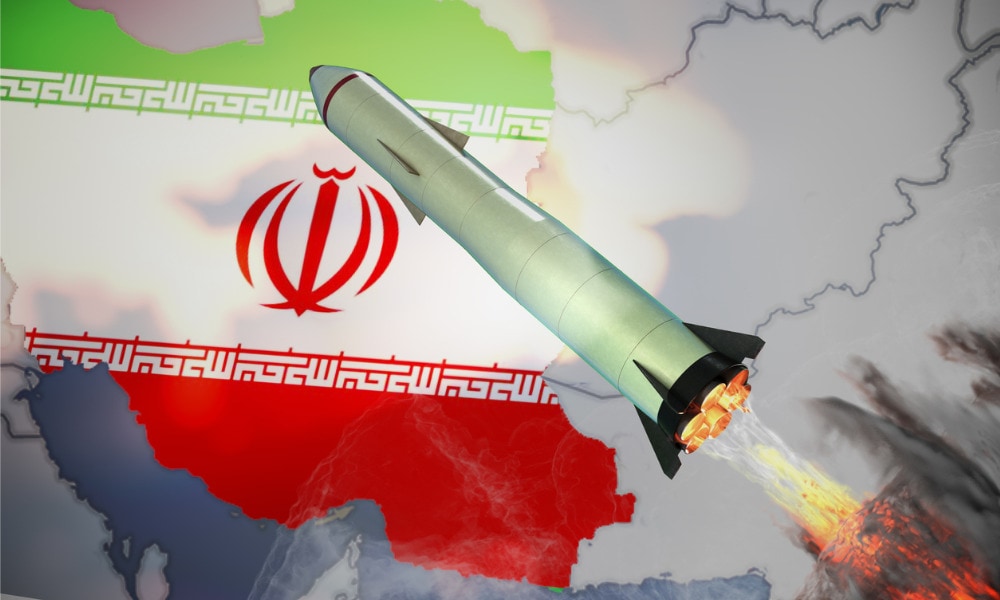 Iran's Quds Force smuggled high-precision missiles into Syria and now aims them at Israel, IDF major general Tal Kalman warns.
The senior officer refused to reveal the exact number of such weapons in his interview with military reporter Tal Lev-Ram in Maariv daily. However, he confirmed that more than a few missiles were transferred so far, and that Iran keeps trying to bring in more.
In parallel, Hezbollah built an arsenal of 100 or more precision-guided rockets in Lebanon, military journalist Amos Harel reported in Haaretz daily. The group also developed initial capabilities of industrial scale production in Lebanese territory, he wrote.
Israel will consider a preemptive strike to neutralize Hezbollah's missile power, general Kalman said, warning that an assault would likely trigger a wider war.
The IDF will deliver a grave blow to Hezbollah in case such war erupts and may destroy it, the high-ranking officer threatened. He added that Lebanon will also pay a high price and suffer the consequences of a conflict for many years to come.