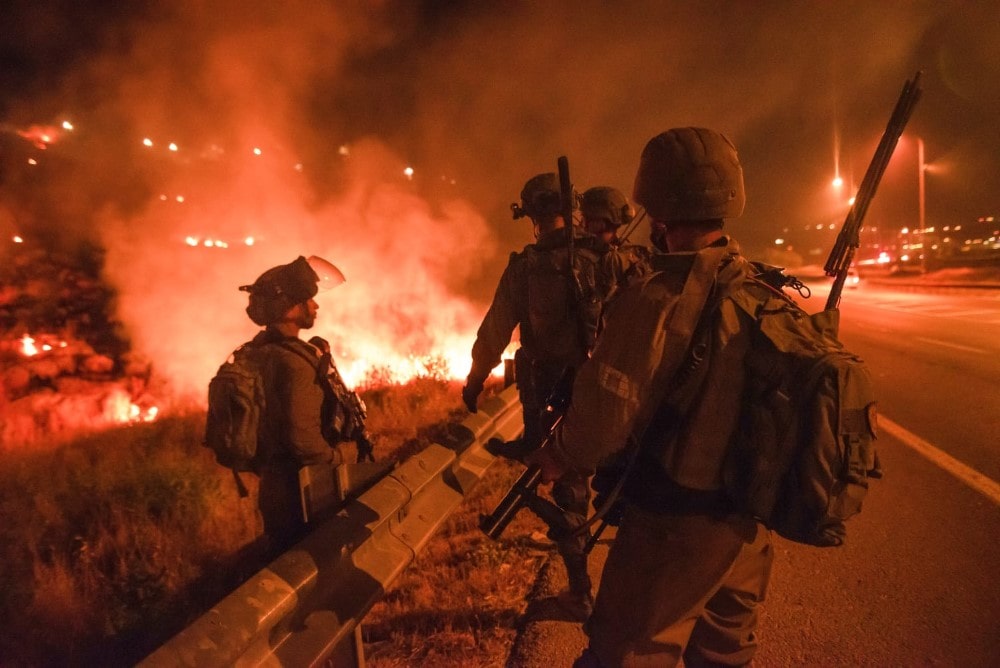 Israel will hold a national war exercise to test emergency response on the home front during a large military conflict. The drill will simulate rocket attacks by Hezbollah and Hamas as well as an eruption of nationwide violence by Israeli Arabs.
Scenarios on the domestic front will including wide-scale rioting and and blocking of major roads, Maariv daily reported. The police previously warned that Arab violence within Israel will be more intensive than events during the Gaza war in May.
A new command center for all of Israel's emergency and rescue forces will be activated during the exercise, the report said.
The week-long drill will be launched at the end of October. On November 3, the IDF will activate rocket alert sirens in numerous locations including Jerusalem, Tel Aviv-area towns, and communities in northern and southern Israel.
The large exercise is the latest in a series of home front and military training maneuvers. This week, the IDF is testing the response to rocket attacks in the central Israel towns of Lod and Ramle, near Ben-Gurion international airport. Earlier drills tested the rocket alert system in northern and southern communities.
In parallel, the Navy launched a surprise drill to practice combat operations on multiple fronts. The IDF also called up some reserve forces to test the mobilization of field units during wartime.