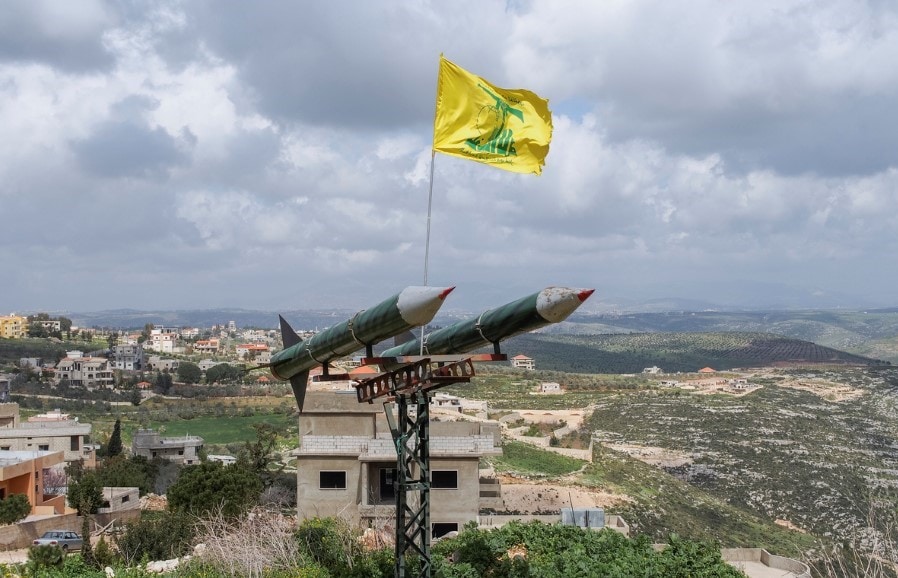 Defense officials expect Hezbollah to use tranquilizers on a large scale to disable Israeli soldiers and civilians during a war. The IDF will test the response to this scenario in the national emergency exercise launched Sunday, The Times of Israel reports.
The army fears that Hezbollah will spread sedatives across large areas on the northern front. During the drill, the IDF will focus on identifying such substances and issuing life-saving orders, a senior officer said in a media briefing.
The concerns appear to be based on intelligence information and are possibly being publicized to signal to Hezbollah that its plans have been exposed.
The military and rescue services will also simulate multiple incidents of rocket hits at sites storing hazardous materials.
In parallel, Hezbollah is training for a surprise raid into Israel, Israel Hayom daily said. The army previously warned that the group's elite forces will try to take over Israeli border communities or IDF posts.
Hezbollah's arsenal includes tens of thousands of simple rockets and numerous mortar shells, but also some 100 high-precision missiles, the report added. The army expects the group to pound borderline communities with heavy barrages of mortars and short-range rockets, and will practice the mass evacuation of residents.
Overall, the IDF estimates that 6% of Hezbollah's rocket fire will hit populated areas.