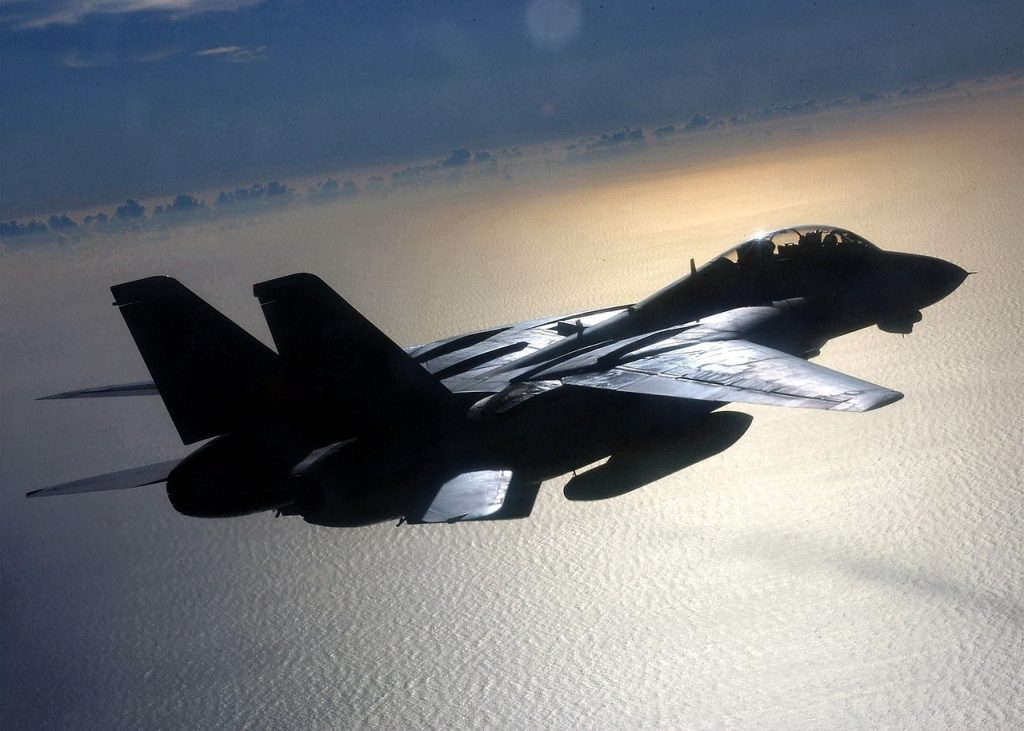 Israel's operation to assassinate one of Gaza's key terror architects, Baha Abu al-Ata, conveys three important messages. One is directed at Iran, another at Hamas, and the third one is a message from Netanyahu to the Israeli people.
Israel's decision to target Iran's most trusted proxy in Gaza, Islamic Jihad, is meant to grab the attention of Iranian leaders. Jerusalem is signaling that it will not allow Iran's terror masters a free rein to hit Israel through third parties.
Moreover, Israel is showing that it will not shy away from confrontation, even at the price of heavy rocket barrages. This is a reminder that Israeli restraint has its limits, and that the IDF will not hesitate to strike in response to deadly threats.
Israel's restrained policy in Gaza in recent months may have created the wrong impression in Tehran. The IDF is now prompting Iran's war planners to rethink their assumptions.
Truce With Hamas?
The attack on Islamic Jihad also carries an important message for Hamas. Israel routinely holds the group accountable for any attacks from Gaza, but this is a half-hearted approach. In practice, Israel's policy ensures that Hamas will remain in power.
By striking at Islamic Jihad and sparing Hamas, Israel is signaling to Gaza's rulers that it is open to negotiating a long-term truce. This further reinforces and highlights Israel's existing policy of appeasing Hamas in the past year.
One may argue the merit of such policy, but Israel's position has been consistent. Some observers have argued that this may be the most realistic option as there are no viable alternatives.
Message of Unity
Finally, the Gaza assassination allows Netanyahu to send a message to Israel's citizens and political establishment. Amid bitter coalition negotiations, the flareup in Gaza is a stark reminder of the need for Israeli unity.
Rallying around the cause of security should enable Netanyahu and chief rival Benny Gantz to present a united front. The crisis atmosphere may also pave the way for both sides to make the painful compromises necessary for a national unity government.
And so, the IDF operation Tuesday may serve as a prelude to significant future developments. Indeed, the events in Gaza could impact the Iran threat, Israel's dealings with Hamas, and the prospects for ending the political impasse and finally forming a new government.